Since its inception in 1966, ADB has supported developing countries in Asia and the Pacific by mobilizing more than $250 billion of investment in infrastructure, agriculture, disaster preparedness and relief, capacity-building, and knowledge sharing—contributing significantly to the region's social and economic development. The Law and Policy Reform (LPR) Program is a key component of ADB's vision to alleviate poverty in the region. Since 1995, LPR technical assistance projects have helped developing member countries establish strong, fair and predictable legal frameworks; develop the capacity of judiciaries and enforcement agencies to uphold the rule of law; and create enabling environments for sustainable development.
LPR technical assistance projects are grounded on three core instruments: 
the United Nations Sustainable Development Goals, a set of 17 integrated and indivisible global goals that cover the economic, social, and environmental dimensions of sustainable development;
Strategy 2030, ADB's long-term corporate strategy to 2030 that defines how it can respond effectively to the region's changing needs; and
each developing member country's Country Partnership Strategy, ADB's primary platform for designing operations to deliver development results at the country level.
The LPR program is anchored on promoting legal and regulatory reform in developing member countries. It works to build and support legal infrastructure—those are the rules of the game that will encourage domestic and foreign investors to do business, spur economic activity, raise livable incomes, and ultimately foster growth that is inclusive and sustainable.
AML Legislation in Mongolia
Maldives Gender Equality Law
Capacity building initiatives are also a critical component of the LPR program. National programs are tailored to the needs identified by local stakeholders—judiciaries, legal professionals, government officials, the academe—and informed by international best practices. Regional events are also convened to strengthen collaboration and facilitate knowledge transfer. ADB considers its partnerships with over 30 Supreme Courts across Asia and the Pacific, as well as links to courts around the globe, a critical part of the LPR Program.
Working with Judges
Working with Academics
ADB's LPR work covers eight focus areas: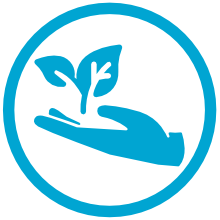 Environmental protection and climate change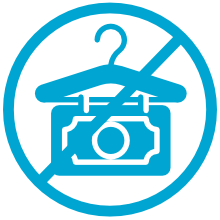 Anti-Money Laundering and Combating the Financing of Terrorism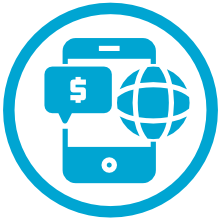 Digital economy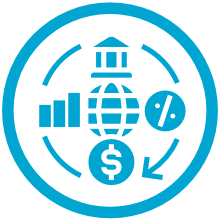 Domestic resource mobilization and international tax cooperation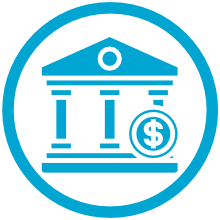 Financial Sector Development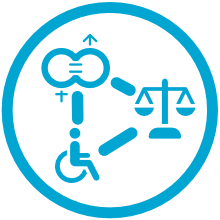 Inclusive Growth (including Gender Equality) and Access to Justice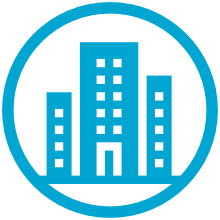 Private sector development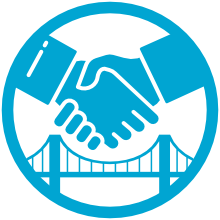 Public-Private Partnerships
The LPR Program has led to institutional reform within developing member countries, including the establishment of specialized courts and judicial certification programs. Court procedures on various areas of law—such as environmental law and gender-based violence—have also been promulgated with the support of ADB.
Malaysia's Green Courts
Pakistan's Gender-Based Violence Courts