Tara Prasad Sapkota
Dean of Faculty of Law, Professor, Tribhuvan University
---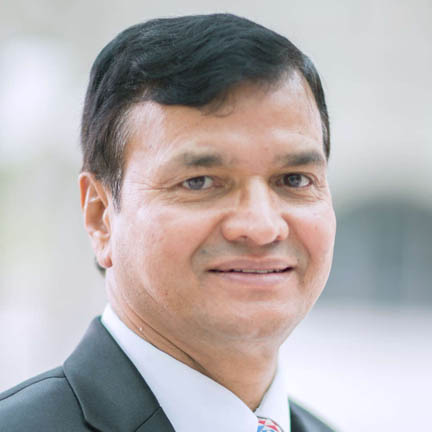 Professor Tara Prasad Sapkota holds the Degree of Ph.D in Environmental Law in 2000, LL.M in International Law in 1995 from Nagoya University Nagoya, Japan, and M.A. in Political Science from Tribhuvan University (TU) in 1984. He was also research fellow of Bergen University, Norway in 2013. Currently he is Chairperson of the Environmental Law Committee of Supreme Court Bar Association of Nepal, Member of the IUCNWCEL & Member of IUCN Academy of Environmental Law. Professor Sapkota has played active role to introduce environmental law subject as compulsory in BALLB program and introduced environmental law in LL.M program in the Faculty of Law, TU and also played active role to introduce environmental law in grade 11 and 12. Professor Sapkota introduced semester system in BALLB and LL.M programs under the Faculty of Law. He also played active role to establish Center for Environmental Law under the Faculty of Law, TU.
He also worked as Consultant to eighteen national and international agencies on environmental law, environmental justice and human rights. Professor Sapkota has published three books in environmental law, climate change and environmental justice. He has actively participated to more than 50 national and 30 international conferences.
Papers and Publications
Books
An Observation on Global Governance of Climate Change

An Introduction to Environmental Law and General Principles

Legal and Judicial Approach of Environmental Justice in Nepal.
→ Previous Page