Rohit Moonka
LLM, PhD, Assistant Professor, Campus Law Centre, University of Delhi
---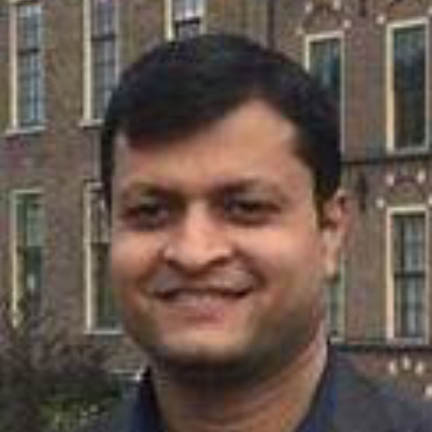 Dr. Rohit Moonka is working as Assistant Professor at Campus Law Centre since March, 2018. Previously he has worked as Assistant Professor at Institute of Law, Nirma University, Ahmedabad and headed the Centre for ADR at the ILNU. He was the Editor of Journal of ADR and Journal of IPR which is published annually by the Centre for ADR and Centre for IPR, ILNU. He has also worked as Research Fellow at GNLU prior to joining ILNU in January, 2011.
Dr. Moonka holds LL.M from GNLU and Ph.D from North Gujarat University. He also holds a PGDIPR from NLS, Bangalore. He has been recipient of many fellowships and scholarship including full scholarship conferred by The Hague Academy of International Law, The Netherlands to attend the three week Session on Private International Law from 31 July to 18 August 2017 at Peace Palace. He is also recipient of SUN scholarship CEU to participate in the "Mediation Theory and Skills" from 29 June to 03 July, 2015 at Budapest. On full scholarship, he was selected as first GNLU student on Student Exchange with Faculty of Law, Universiti Malaya, Malaysia to pursue research work in the Centre for Excellence of Biodiversity Law, Universiti Malaya during April-May, 2010. In recognition of his merit, contributions and achievements, he was conferred the Best Alumni Award by GNLU for the year 2011.
He has several publications to his credit in reputed International & National Journals on contemporary topics including Enviromental Law and IPR.
Related Publications
→ Previous Page