Nazrul Islam
Professor, University of Dhaka
---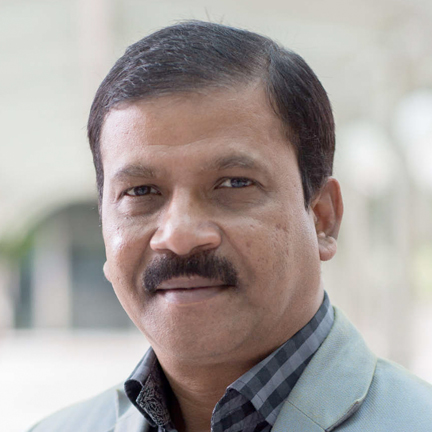 Dr. Md. Nazrul Islam (Asif Nazrul) is a law professor, researcher, writer and civil society activist. He had been a member of the Faculty of Law of the University of Dhaka for last 27 years.  
He did PhD and post-doctoral research in international law from School of Oriental and African Studies of the  University of London respectively in 1998 and in 2007. He worked as a fellow at the IUCN-Environmental Law Center in Bonn, Germany in 2001.
He published a good number of research papers in leading international and national journals and wrote chapters in books published by the Kluwer Academic publishers and IUCN Environmental Law Center.  He also reviewed academic book for Journal of Environmental Law published by Oxford University Press. 
He worked as Consultant to European Union Delegation in Bangladesh, UNDP, ADB, DANIDA, SIDA, CARE, ActionAid, IUCN and others on issues of environmental laws, access to justice, human rights and prevention of corruption. He served as facilitator, speaker and panelist in various conferences, seminars and workshops held in USA, Europe and South Asia.
He was a member of Executive Bureau of the South Asian for Human Rights (SAHR) from 2009 to 2017 and now is a member of the ILA, among other think-tank organizations.  As a renowned columnist and political analyst, he has been interviewed by international media including the BBC, CNN and Al Jazeera.
→ Previous Page