Maria Cecilia T. Sicangco
Senior Legal Officer, Asian Development Bank (ADB)
---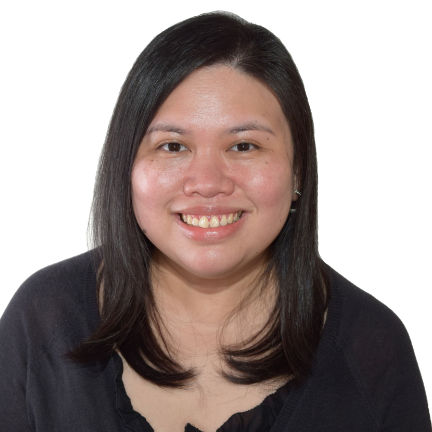 Maria Cecilia T. Sicangco is a Senior Legal Officer under the Law and Policy Reform (LPR) Program of ADB. She is involved in the design, processing, and implementation of the LPR portfolio, which covers key areas such as environment and climate change law, international arbitration, gender sensitization, gender-based violence and access to justice, commercial law and private sector development, digital economy, and Islamic finance. 
Cecille has worked on legal and policy reform with development partners across Asia and the Pacific. She has in-country experience in Afghanistan, Bhutan, Cambodia, Fiji, India, Myanmar, Pakistan, Philippines, and Samoa.
Her work has been published in the Yearbook of International Environmental Law (Oxford University Press) and the Human Rights Education in Asia-Pacific Journal. She authored the International Climate Change Legal Frameworks volume of the Climate Change, Coming Soon to a Court Near You report series. She also co-authored the National Climate Change Legal Frameworks volume, which synthesized the climate legal and policy frameworks of 32 countries in the region and analyzed key legislative trends and climate-relevant constitutional rights. 
Cecille holds a Bachelor of Applied Economics and Accountancy double degree (cum laude) from De La Salle University and a Bachelor of Laws degree (cum laude, salutatorian) from the University of the Philippines. Thereafter, she pursued a Master of Laws in International Legal Studies degree at New York University, where she was the Starr Foundation Global Scholar, Hauser Scholar, and Thomas M. Franck Scholar in International Law. 
Cecille is a Philippine- and US-qualified lawyer (admitted to the bar in the State of New York), and a Certified Public Accountant. She is a member of the World Commission on Environmental Law.
 
→ Previous Page