LyAnh Hoang
Lecturer, Hanoi University of Law
---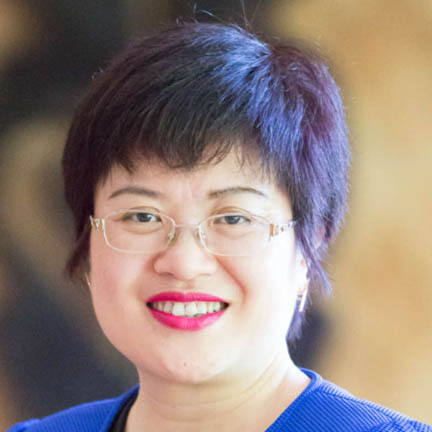 Dr. Hoang Ly Anh is a law lecturer at Hanoi Law University (HLU) and also a visiting law lecturer at other Universities. She is also a Deputy Head of Office for Research Management and Journal Administration of HLU.
Dr. Hoang Ly Anh has been teaching, doing research and writing on international, Vietnamese, and comparative environmental laws for more than twenty years. Her other teaching and research expertise includes public international law, law of the seas, human rights law, and law of international organizations.
Dr. Hoang Ly Anh is an author and co-author of number of book chapters, articles and conference papers. She is participating in research projects as a team leader and/or contributor; being an advisor, expert, and is collaborating with other institutions and Universities in implementing projects on environmental law and other law fields.
→ Previous Page