Aman Deep
Assistant Professor, Dr. Ram Manohar Lohia National Law University, Lucknow
---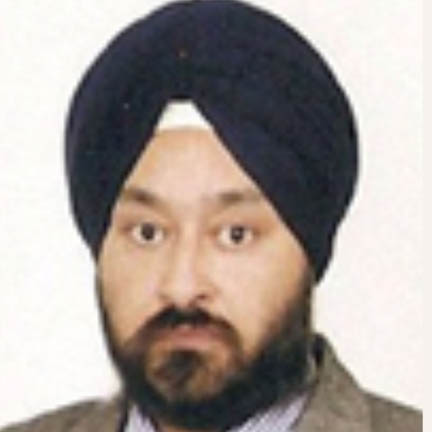 Dr. Aman Deep Singh has done M.Com and M.A in Sociology besides LL.M. He has been a JRF awardee in Law. He has also qualified the UGC Net in Sociology. He did his Ph.D in Law from Dr. Ram Manohar Lohiya National Law University, Lucknow. His areas of interest are Environment Law, Cyber Law and Media Law.
He teaches Environment Law both at Graduation & Post Graduation level. He has taken guest lectures on Environment Law in reputed training and academic Institutes.
He has assisted in the updating and revision of the 2nd edition of the book titled "Environmental Law" ISBN 9789351453727 published by Eastern Book Company. He has attended UGC Sponsored Special Summer School on Disaster Management at HRDC, H.P University, Shimla.
→ Previous Page