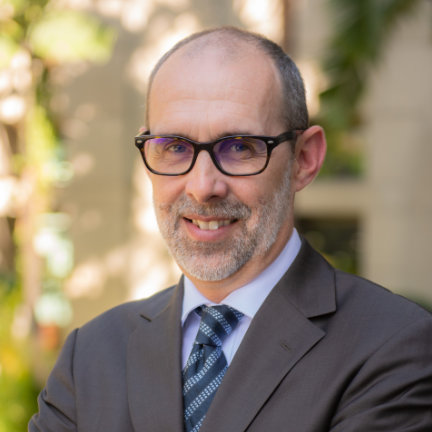 "The people who participate in our LPR Program have enormous passion for what they do, and the LPR program is incredibly important and valuable work for OGC and ADB. We are extremely proud of their efforts and dedication to strengthen legal systems and institutions to support inclusive and sustainable development in our DMCs. They are true development professionals."
Damien Eastman
Deputy General Counsel
Asian Development Bank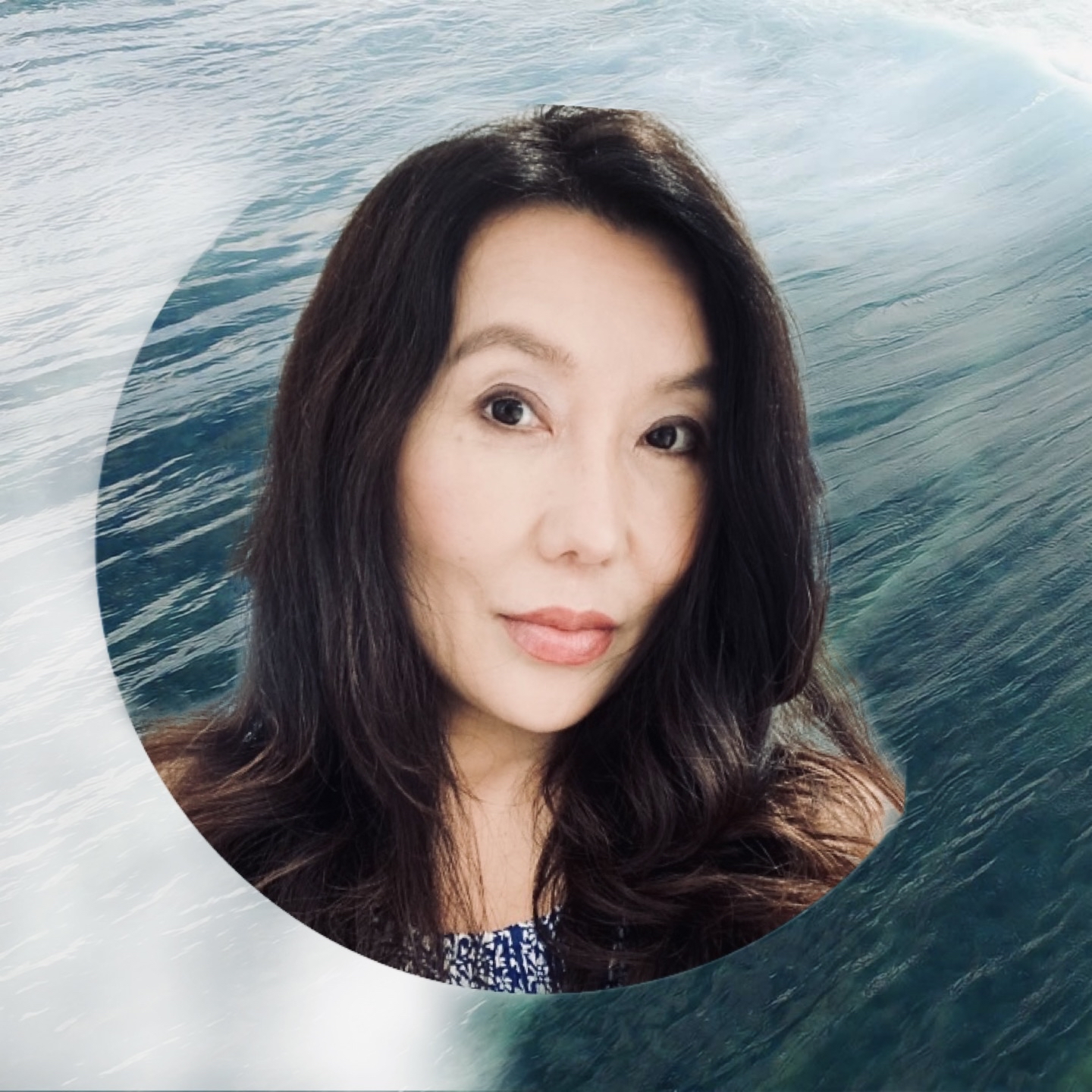 "Our LPR Champions understand the challenges of legal reform - working to reform policy, pass new laws and change mindsets take time, patience and determination."
Principal Counsel and Team Leader, Law and Policy Reform
Asian Development Bank
Our LPR Champions
harnessing our collective knowledge, experience and passion to help make inclusive and sustainable development a reality for generations to come
The LPR Program is comprised of lawyers and other professionals with subject matter expertise, operational experience and long-term relationships with legal and judicial stakeholders who work together with the rest of ADB and development partners to support inclusive and sustainable development in ADB's developing member countries.  It is supported by a dedicated LPR team that provides advisory, coordination and support services to LPR lawyers.