Violence against women and girls is entrenched in all facets of society, including the public and private spheres, and come in all forms—physical, sexual, psychological, and economic. It is pervasive and runs across the urban-rural divide.
Victim-survivors encounter significant roadblocks when seeking protection under the justice system. Evidence suggests that legal frameworks are insufficient to combat gender-based violence (GBV); the harmful gender bias and stereotyping in the judicial system must also be addressed.
ADB's Law and Policy Reform Program works with justice sector stakeholders—such as judges, magistrates, and prosecutors—to strengthen their capacity to respond to gender issues and effectively handle GBV cases. From 2017 to 2019, ADB convened customized capacity building events for more than 470 judges and 190 prosecutors in Pakistan and Afghanistan.
The modules focused on (i) gender sensitization/mindset shift; (ii) national, Islamic, and customary laws; (iii) international law and human rights, including the Convention on the Elimination of Discrimination against Women (CEDAW); and (iv) best practices in investigations and court practice. 
These capacity-building events led to the establishment of a model GBV Court in Lahore. The model GBV Court has a bar table for lawyers distanced from the judge's bench and the witness box. A solid screen is situated next to the seated witness box. If the victim gives evidence in the court room, she should enter the court room accompanied by a female support officer, in the absence of the accused, and be seated behind a screen before the accused returns to the court room. The accused should not be visible to the victim. Alternatively, the TV screen allows witnesses to give evidence remotely. Proceedings in the GBV Court are held in accordance with the Guidelines to be Followed in Gender-Based Violence Cases and Practice Notes, which ADB assisted the Lahore High Court in drafting. In 2020, the CEDAW Committee (a committee of international experts who assist in the interpretation and implementation of CEDAW) commended the Government of Pakistan for setting up the model GBV court in Lahore.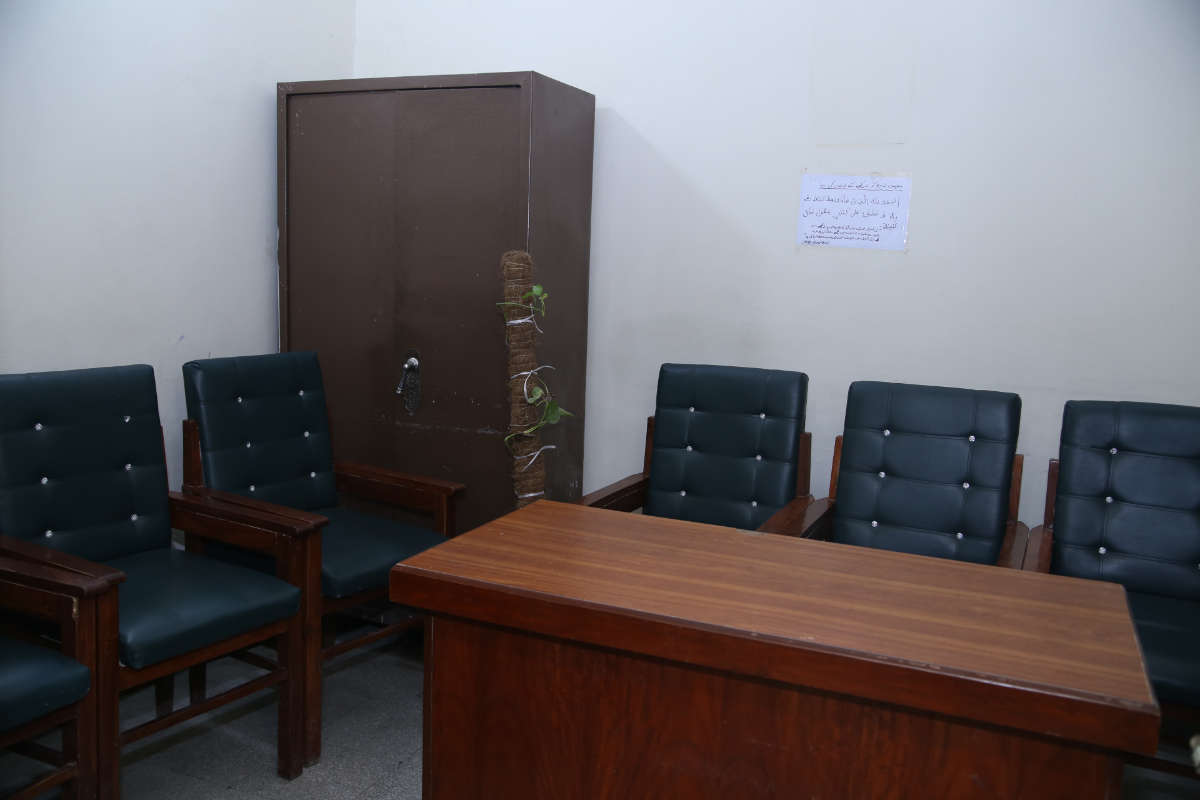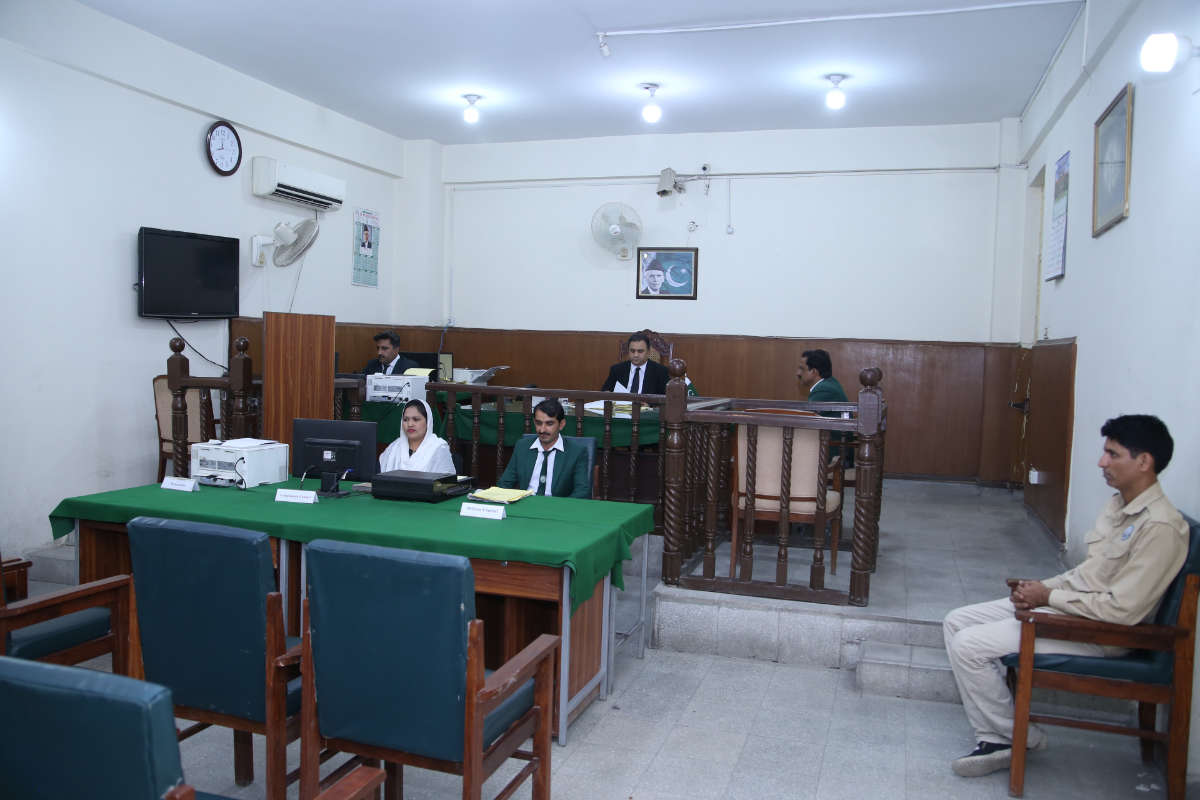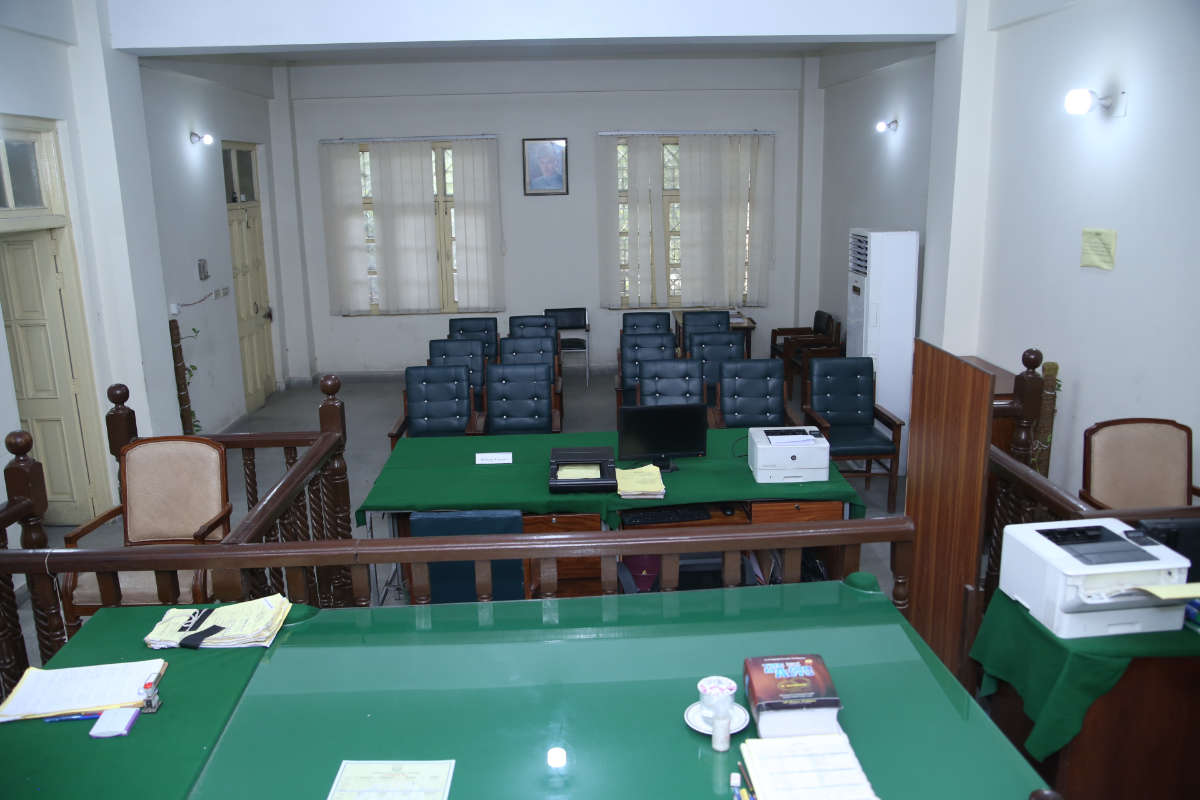 One year after the establishment of the model GBV Court, Chief Justice Asif Saeed Khosa of the Supreme Court of Pakistan decreed that GBV Courts be established in each judicial district of Pakistan. ADB then supported these GBV courts with the Court Companion on Gender-Based Violence Cases, which guides judges, prosecutors, and other justice sector stakeholders in making justice more accessible to gender-based violence victims. It navigates both international law and Pakistan's domestic legal framework to provide a nuanced analysis of applicable legal norms, with a practical perspective. The Court Companion is for anyone interested in pursuing justice, holding perpetrators accountable, and providing effective redress and reparation to victims of gender-based violence.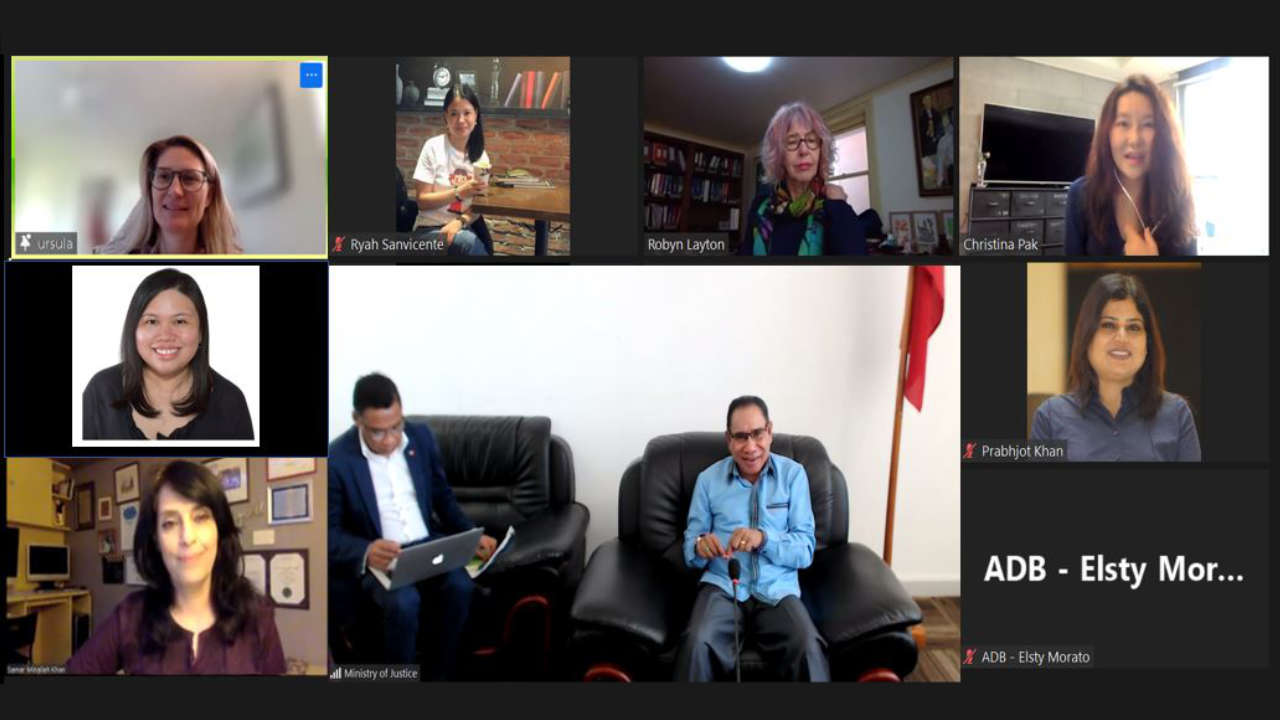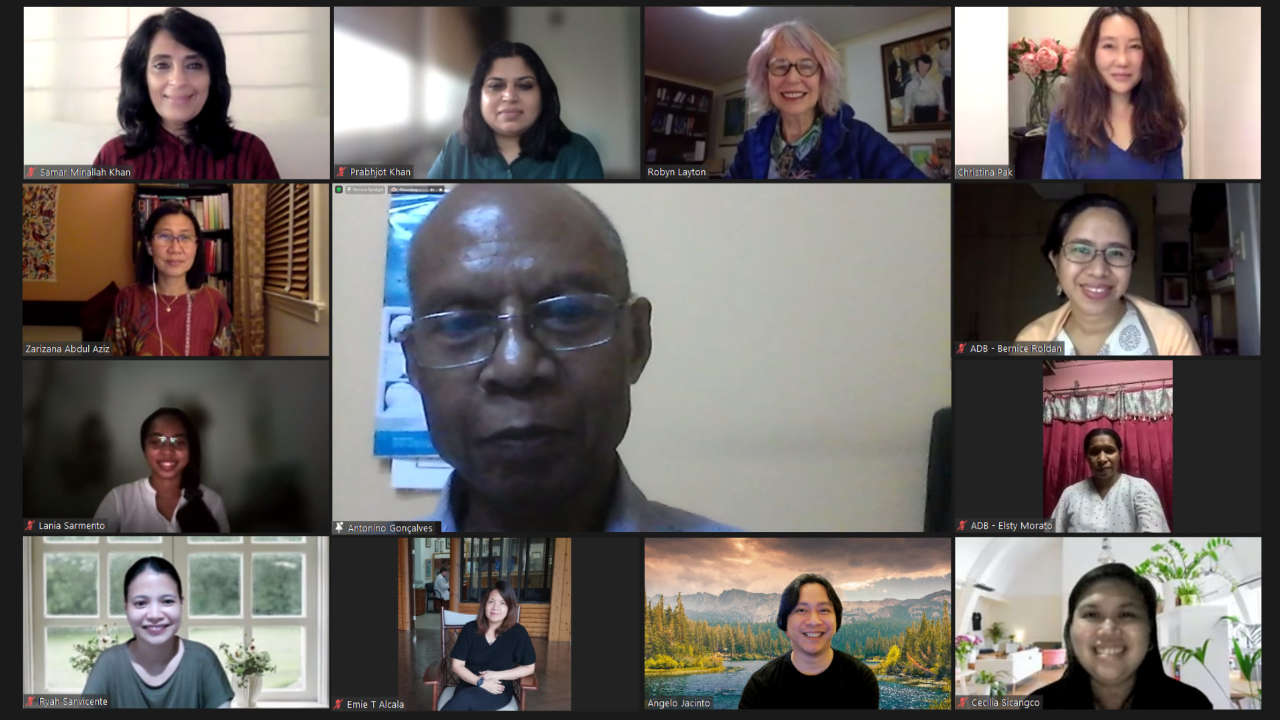 ADB's gender equality and access to justice program now continues in the Pacific and Timor-Leste. In September 2021, Timor-Leste Minster of Justice H.E. Dr. Manuel Cãrceres da Costa met with the ADB Team to discuss more effective and efficient handling and adjudication of violence against women and girls (VAWG) cases. He welcomed ADB's assistance for capacity building programs for prosecutors and judges and gave his strong support for improving mechanisms for better handling of these specialized cases. Judge Antonino Gonçalves of the Legal and Judicial Training Center (LTC) also met with the ADB Team to discuss customized training modules for judges and prosecutors on gender sensitization, advocacy skills, sensitive questioning of women and child victims to reduce "retraumatization" during court processes, attrition or resiling of witnesses, and judgment writing skills.
ADB will continue consultations with court authorities, development partners, and civil society organizations in Timor-Leste to design and deliver an effective capacity building program on VAWG and GBV for justice sector actors. In addition, in 2022, ADB's gender equality and access to justice program will expand to the Pacific.