Ratana Taing
LL.B LL.M (candidate) Professor, Paññāsāstra University of Cambodia
---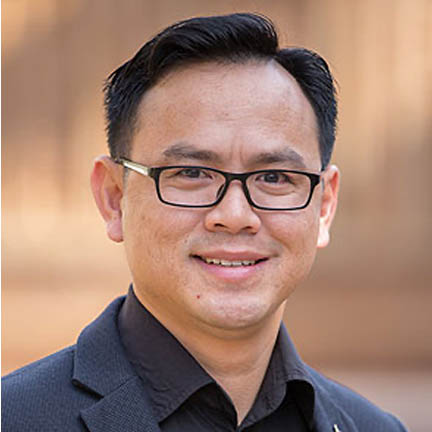 Ratana Taing is currently Director of Cabinet of the President of the Constitutional Council. He has worked for the Constitutional Council for more than 12 years. Since 2005 he was promoted to various positions: Legal officer of Bureau of Litigation (2005-2009), Deputy Chief of Bureau of Legal Affairs (2009), and Chief of Bureau III (2009-2014). In 2014, he was appointed to be Under Secretary General (Under Secretary of State of the National Committee for Organizing National and International Festival (NCONIF); Legal advisor to the Theravada Buddhist Order of the Kingdom of Cambodia (given Buddhist title Maha Buddha Jinarasa); Professor of Law, Paññāsāstra University of Cambodia (PUC). 
He is a holder of various degrees: Executive Master of Advanced Studies (MAS) in Development Studies from the Graduate Institute of International and Development Studies (IHEID), Geneva, Switzerland; LL.B and LL.M from Royal University of Law and Economics (RULE), Phnom Penh; Bachelor of English Literature from Build Bright University (BBU); and DDS from University of Health Sciences (UHS), Phnom Penh.
Ratana is a member of KAS research group on Constitutionalism in Asia, alumnus of International Visitor Leadership Program (IVLP), the US State Department; and of Intellectual Property Rights for Least Developed Countries (LDCs), WIPO-Sida. He has published widely in English and Khmer on Cambodian constitutional law. He is interested in constitutional law, administrative law, legal history, and religious philosophy. 
→ Previous Page