Matthew Baird
ADB Developing Environmental Law Champions Program (Consultant), Asian Development Bank (ADB)
---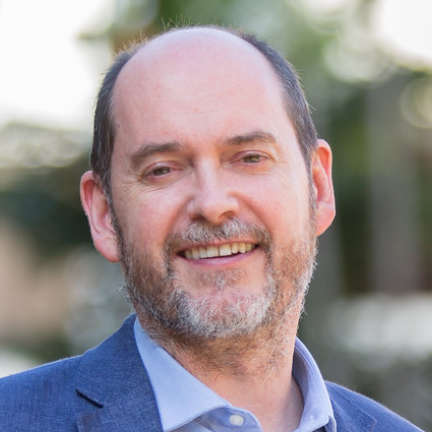 Matthew Baird has over 32 years experience in environmental and planning law in Australia. Matthew was Chair of the Environment and Planning Law Group of the Law Council of Australia from 2008-2012, Australia's peak body representing the legal profession in Australia. He is a member of LAWASIA's Committee on Environmental Law and the International Union for the Conservation of Nature (IUCN) Commission on Environmental Law (WCEL). Matthew was called to the NSW (Australia) Bar in 1991.
Matthew has consulted to the Asian Development Bank, UN Environment, UNDP, WWF, and Vermont Law School in Myanmar, providing capacity building and training on EIA to the Ministry of Natural Resources and Environment Conservation of Myanmar and on ESG to the Ministry of Planning, Finance and Industry. He led one of the first training programs on environmental law and advocacy in Myanmar in October 2012.
He has lectured at the University of NSW on sustainable energy law, which also included the first course on nuclear energy law in Australia. He has contributed to many publications on EIA law, ESG law and practice, climate change law and environmental crime.
In September 2016, he was appointed as Visiting Scholar of the Myanmar Environmental Governance Program of Vermont Law School. He is an Honorary Research Fellow at the Myanmar Centre for Responsible Business and from 2020 a Fellow of the Environment Institute of Australia and New Zealand. His doctoral dissertation at the University of Southern Queensland is on EIA in ASEAN. He was appointed a Teaching Fellow of the College of Law (Australia) in 2021.
→ Previous Page