Chacrit Sitdhiwej
Lecturer, Faculty of Law, Thammasat University
---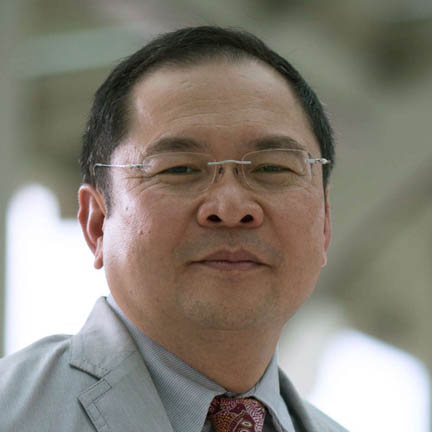 Chacrit Sitdhiwej is a lecturer, Faculty of Law, Thammasat University, Bangkok, Thailand. His expertise and research interests include law and policy on environment, natural resources, climate change, energy, public administration and law drafting.
Prior to his lectureship, Chacrit served as a legal officer of the Council of State of Thailand—whose major roles include preparing draft laws for and giving legal opinions to the Council of Ministers and State agencies of Thailand. Chacrit also gives legal advice to various domestic, foreign and international entities, both in the public and private sectors.
Chacrit holds Bachelor of Law degree from Ramkhamhaeng University in Bangkok, Thailand and Master of Environmental Law degree from The University of Adelaide, South Australia.
Papers/Publications Published
Renewable Energy Law and Policy in Thailand,' Renewable Energy Law and Policy Review, 2016, Vol 7, Issue 2, pp184-189.
'Mitigation Measures of Marine Oil Spills within the Jurisdiction of the Kingdom of Thailand,' Rabhi 53, 2010, pp107-121 (in Thai).
'Laws in Thailand Promoting Renewable Energy,' Journal of Energy & Natural Resources Law, 2005, Vol 23, No 2, pp205-222.
→ Previous Page