Knowledge Sharing
Browse publications, documents, laws, and online learning materials.
E-LEARNING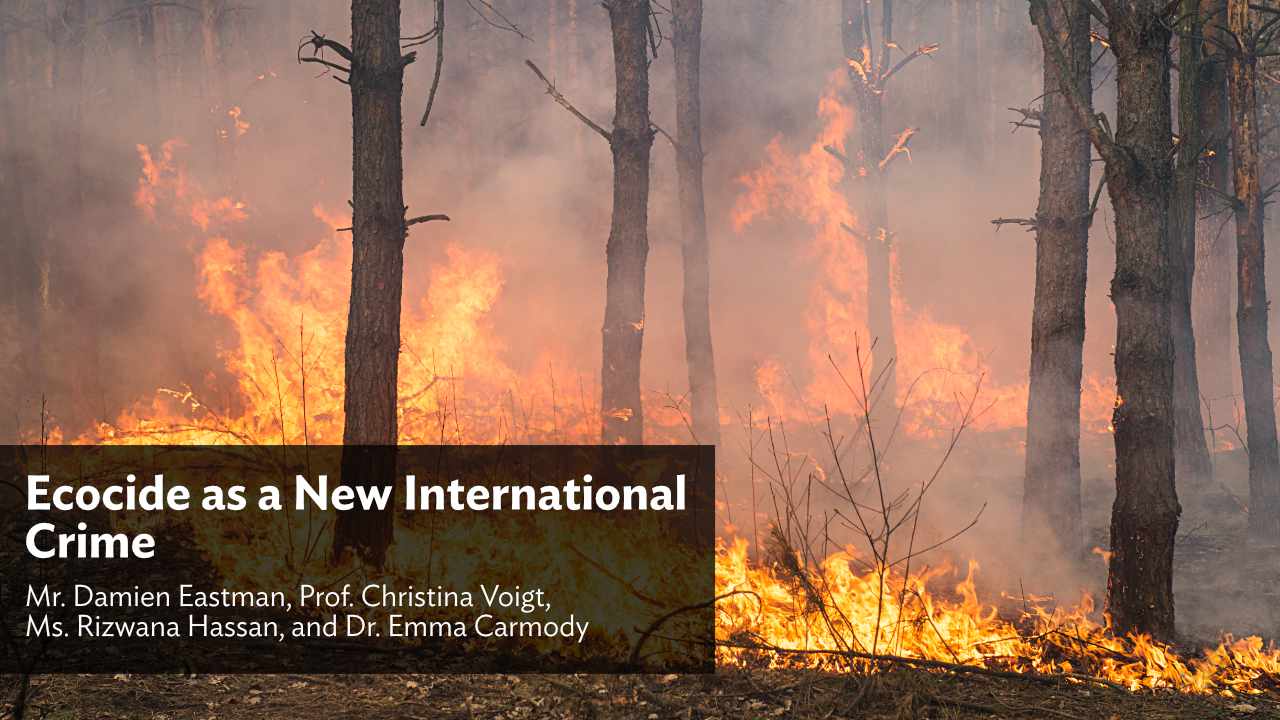 Commissioned by the Stop Ecocide Foundation, an expert drafting panel of 12 highly renowned international criminal and environmental lawyers from around the world has just concluded six months of deliberations. The result: a legal definition of "ecocide" as a potential 5th international crime, to sit alongside genocide, crimes against humanity, war crimes and the crime of aggression.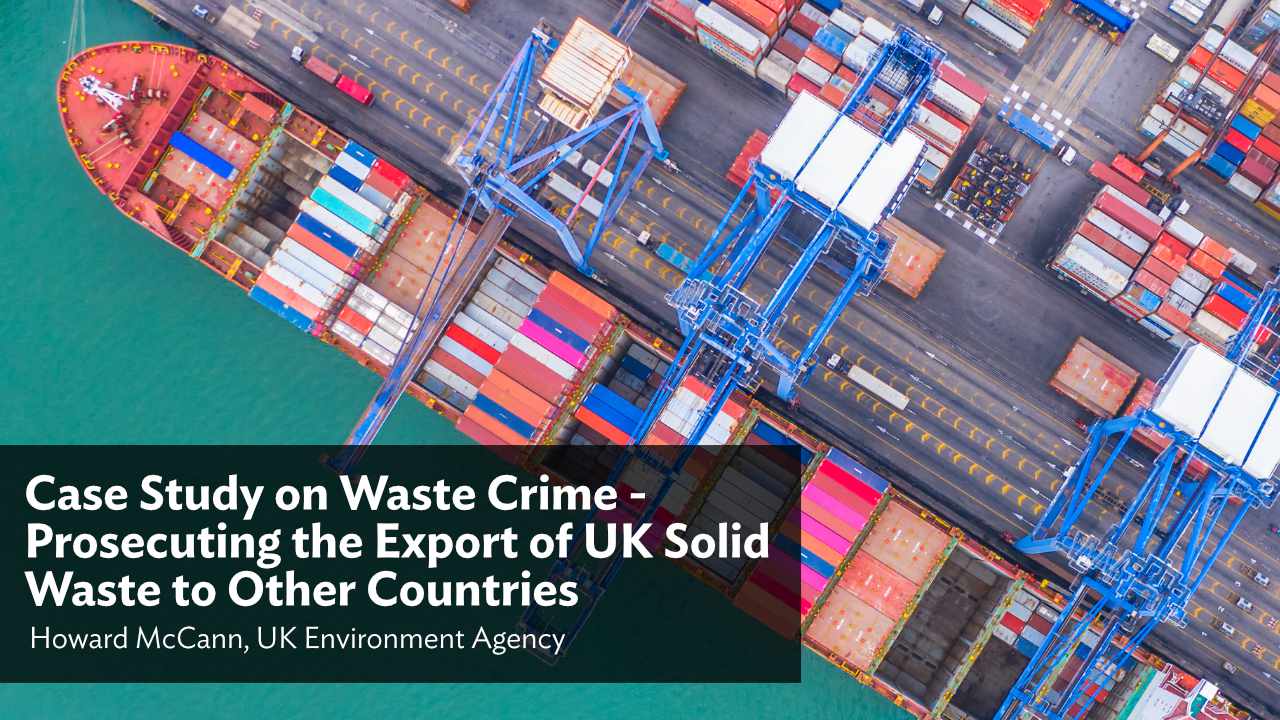 Howard McCann, the barrister who handled the Biffa Waste Services case, discusses its successful prosecution and the international cooperation that made it possible.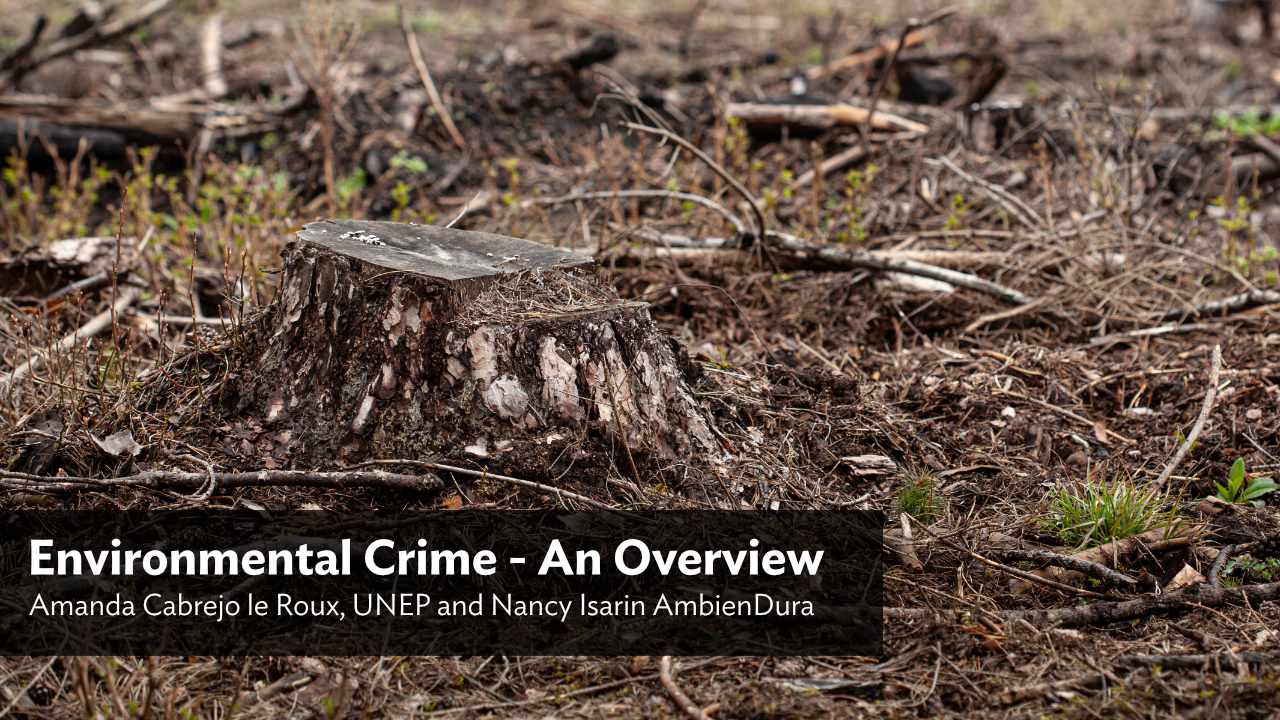 Experts provide an overview of environmental crime issues and the challenges of dealing with and prosecuting transnational environmental crime.