Ben Sandstad
Senior Counsel, Trade and Supply Chain Finance Programs Office of General Counsel, Asian Development Bank (ADB)
---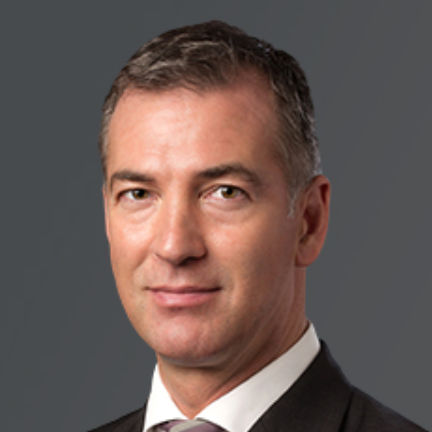 Ben Sandstad, an Australian citizen and dual Hong Kong SAR and New South Wales qualified lawyer, is the Senior Counsel for the trade and supply chain finance programs at the Asian Development Bank (ADB).
With over twenty years' legal experience in banking, structured and trade finance, Ben has been appointed to senior in-house banking roles and partnerships at global law firms, and draws on this combination of in-house and private practice experience to holistically advise on the structuring and origination of, process and governance for holding, and the distribution of, risks in respect of the full spectrum of credit and lending transactions, particularly where there is an underlying asset, trade transaction, recourse, tax or regulatory requirement. Notably, Ben has extensive distribution experience spanning the full range of credit risk mitigation, compliance with prudential capital rules and achieving de-recognition / non-consolidation outcomes.
Ben joined ADB in January 2021 as Senior Legal Consultant, before being appointed to staff as Senior Counsel in July 2022, and has focused his entire legal career in the Asia-Pacific region. He is a regular speaker at industry events and participant in industry bodies. He holds degrees from the University of Sydney in Law and Arts.
→ Previous Page