EVENTS
Previous Events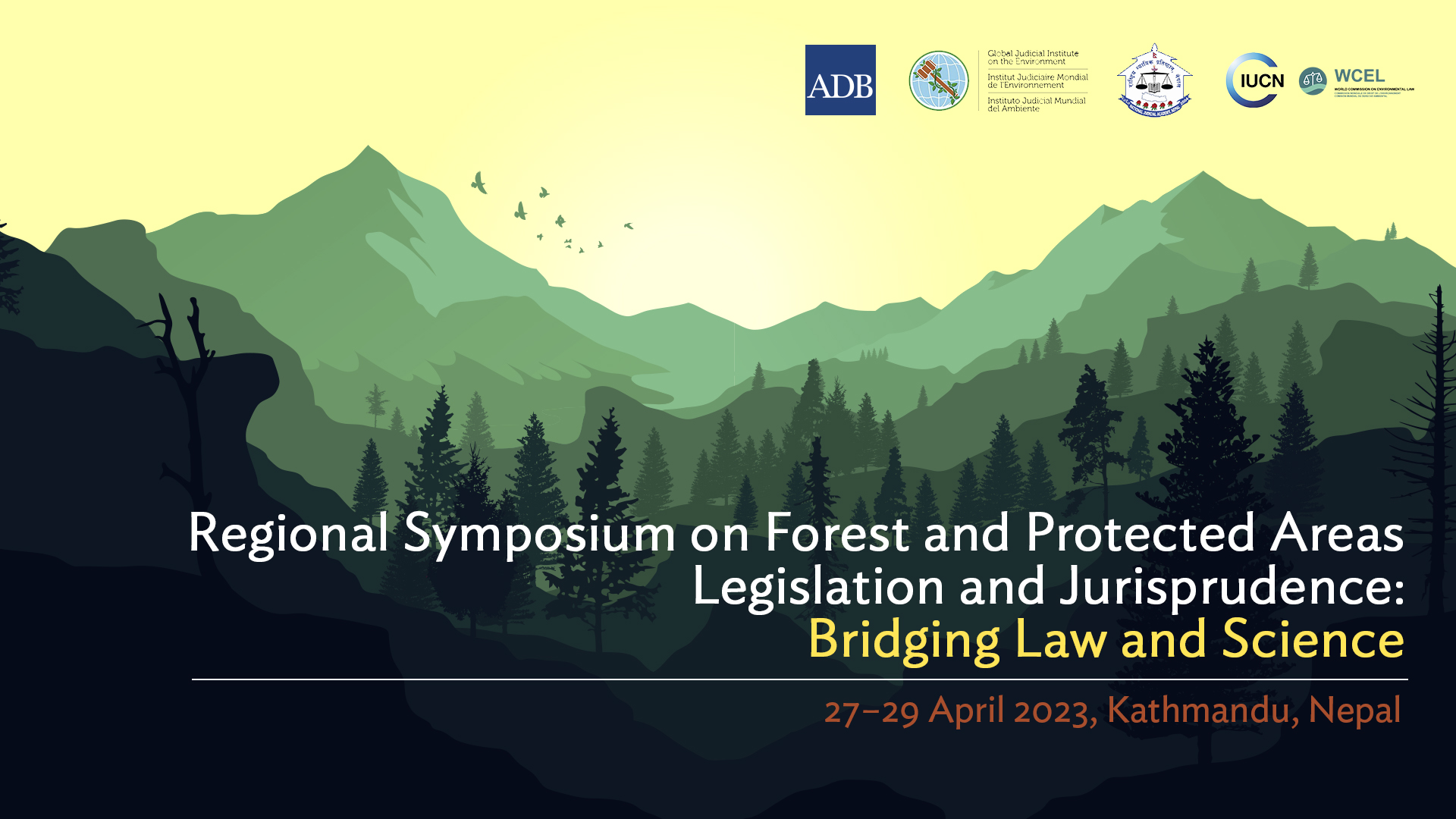 The Capacity Building Symposium on Forest and Protected Areas Legislation and Jurisprudence is aimed at the decision takers and change makers in the fields of judiciary, executive and legislature to acquaint them with the intricacies of forest and protected areas laws while giving them a penumbral overview of the science behind the same.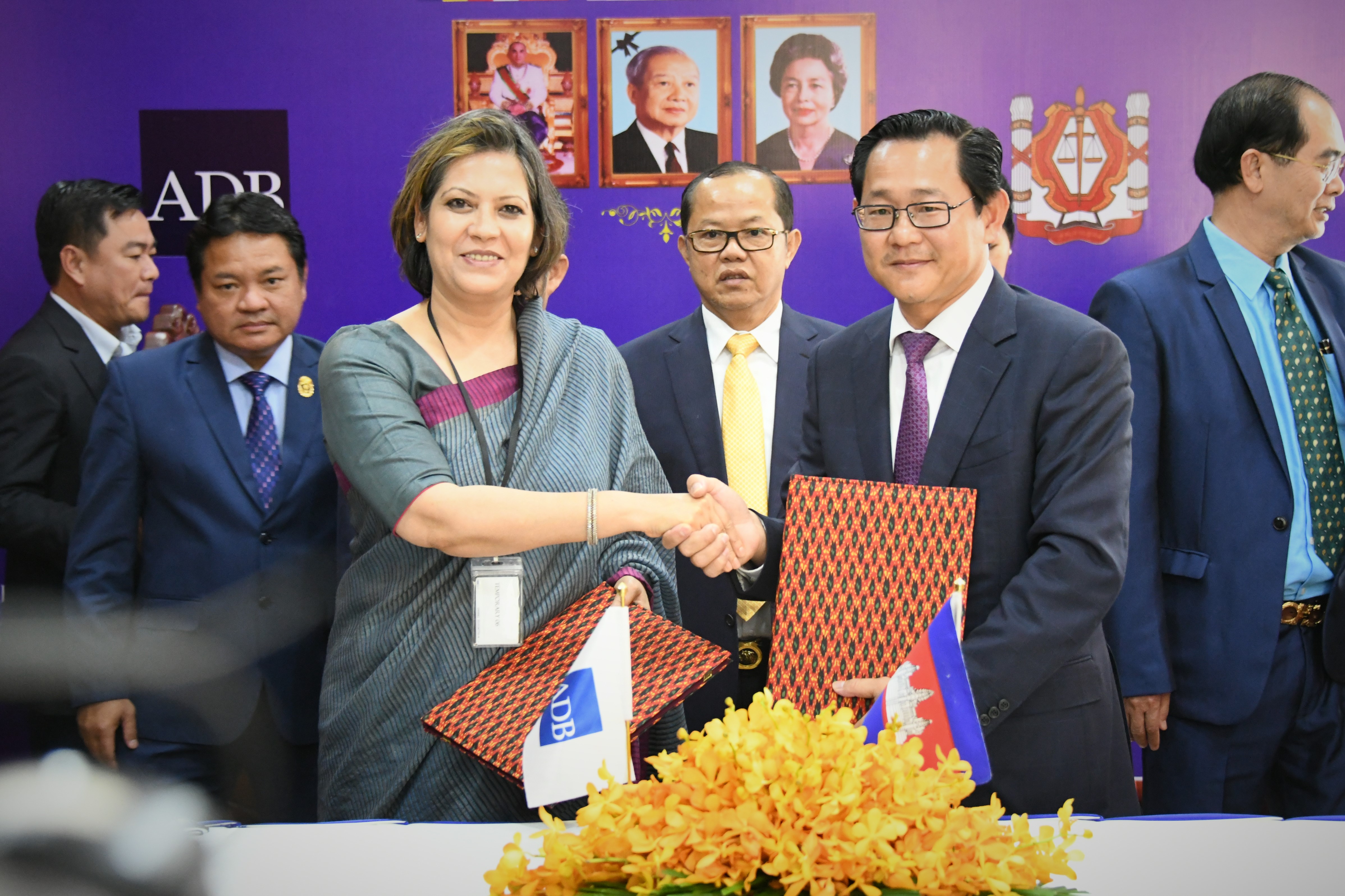 On 17 February, an MOU signing ceremony was held with CD Jyotsana Varma and Minister of Justice Excellency Koeut Rith to mark an important step towards operationalizing Cambodia's first commercial court which is a top priority of the MOJ.
NEWS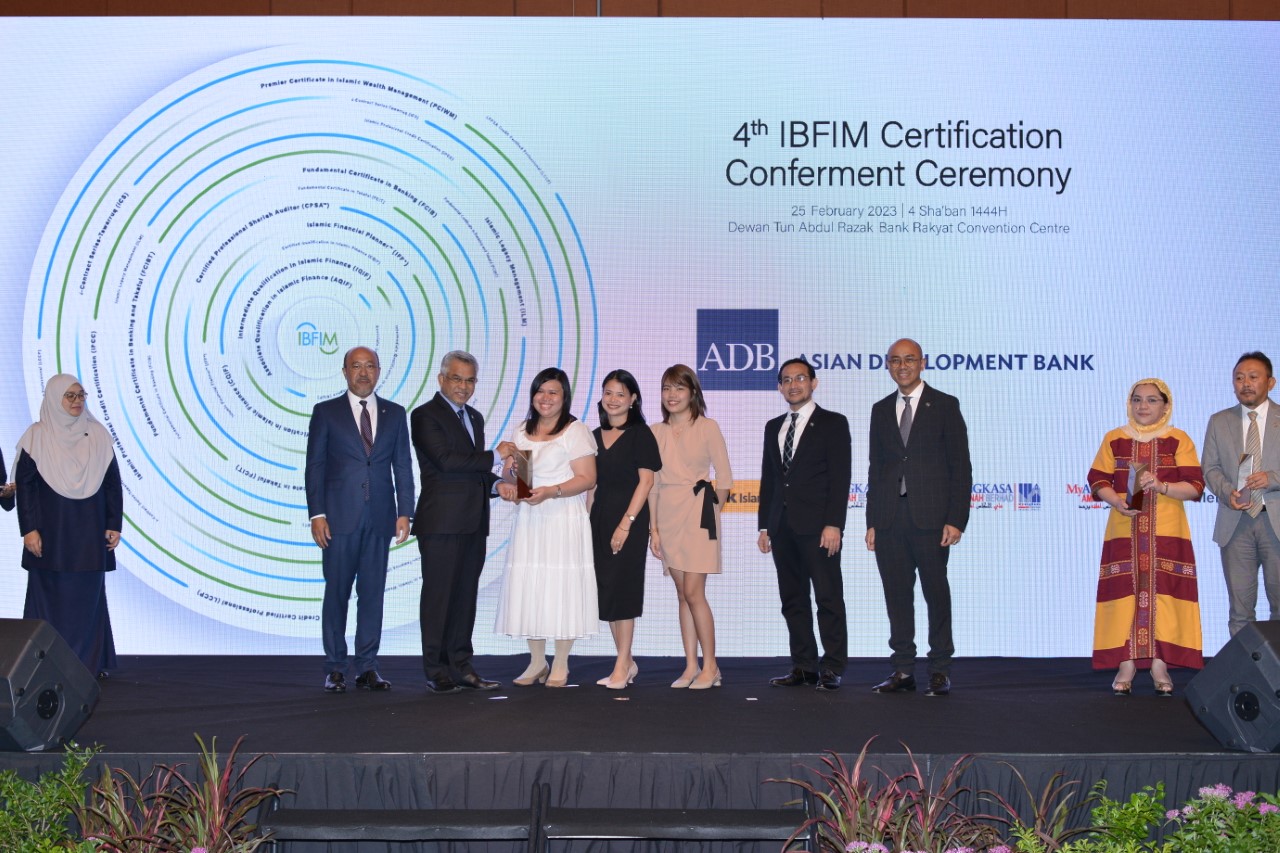 PHOTO GALLERIES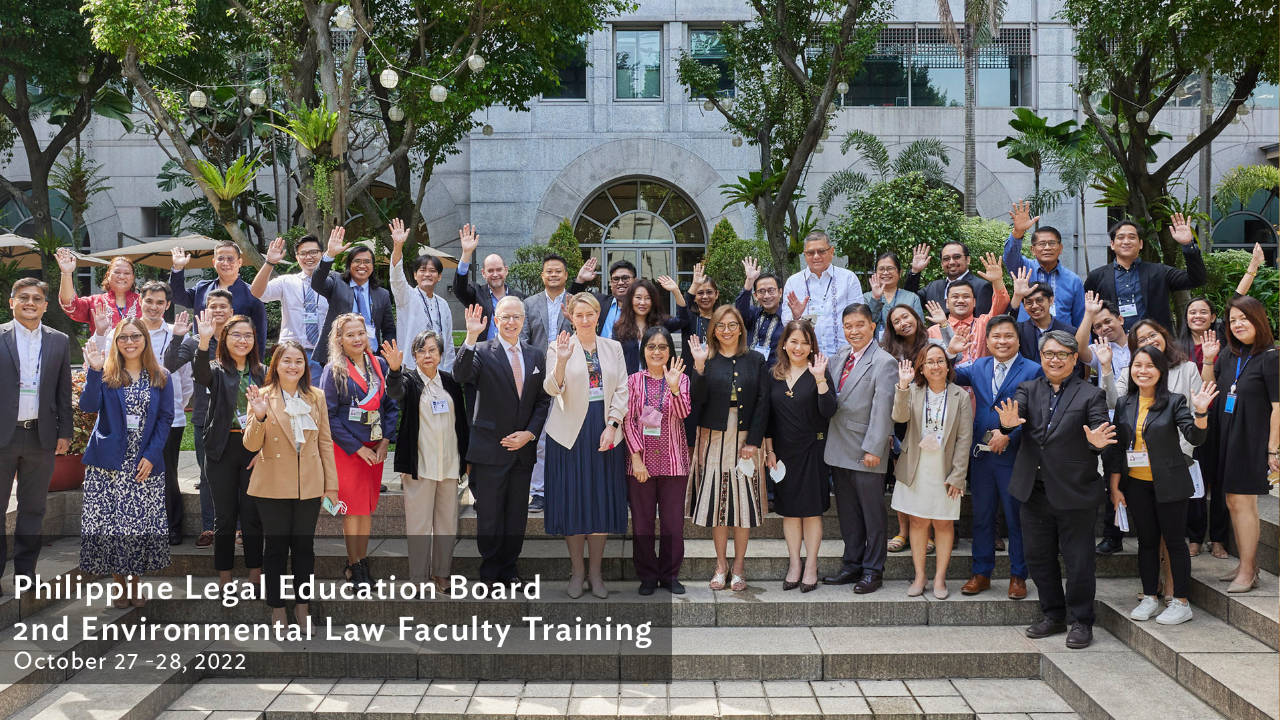 Photos taken during the Philippine Legal Education Board 2nd Environmental Law Faculty Training held at The Asian Development Bank Headquarters from 27-28 October 2022.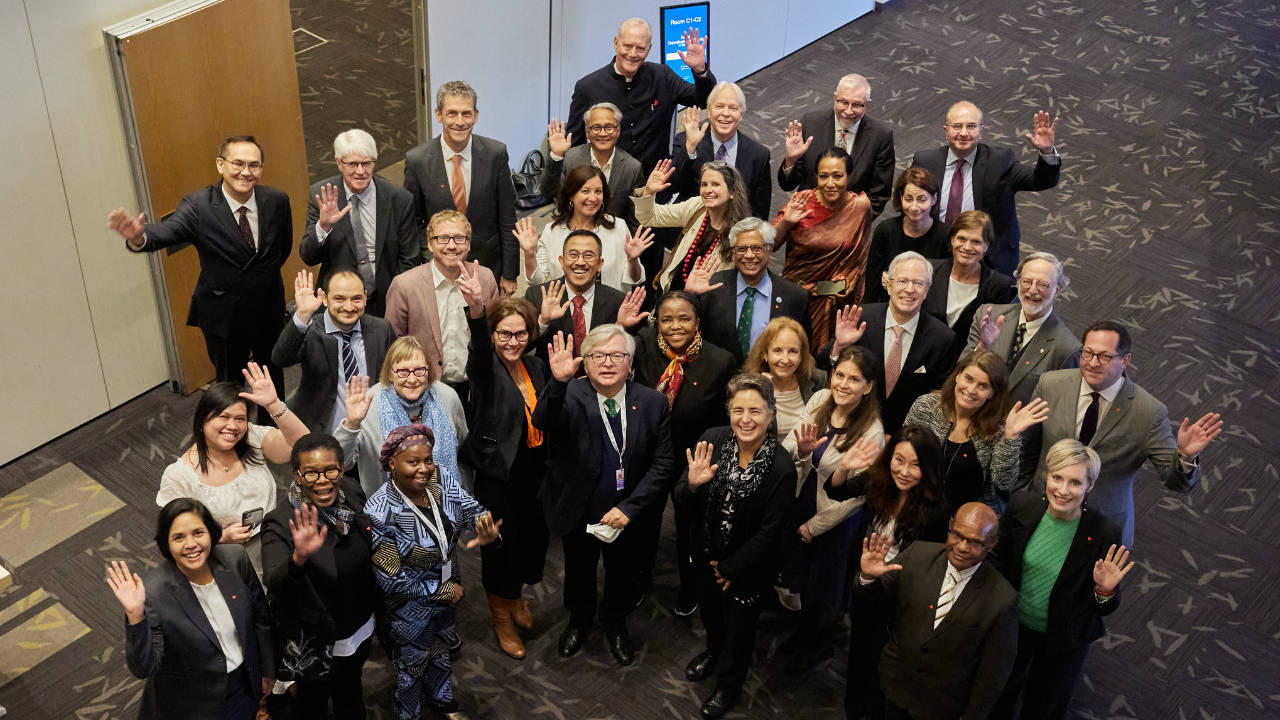 Photos taken during the Symposium on Judges and the Environment at the momentous Stockholm+50 UN Conference. 
Photos from the Asia-Pacific Conference on the Promotion of Gender-Responsive Judicial Systems held on 23 May 2022 at the Grand Pacific Hotel in Suva, Fiji.
VIDEOS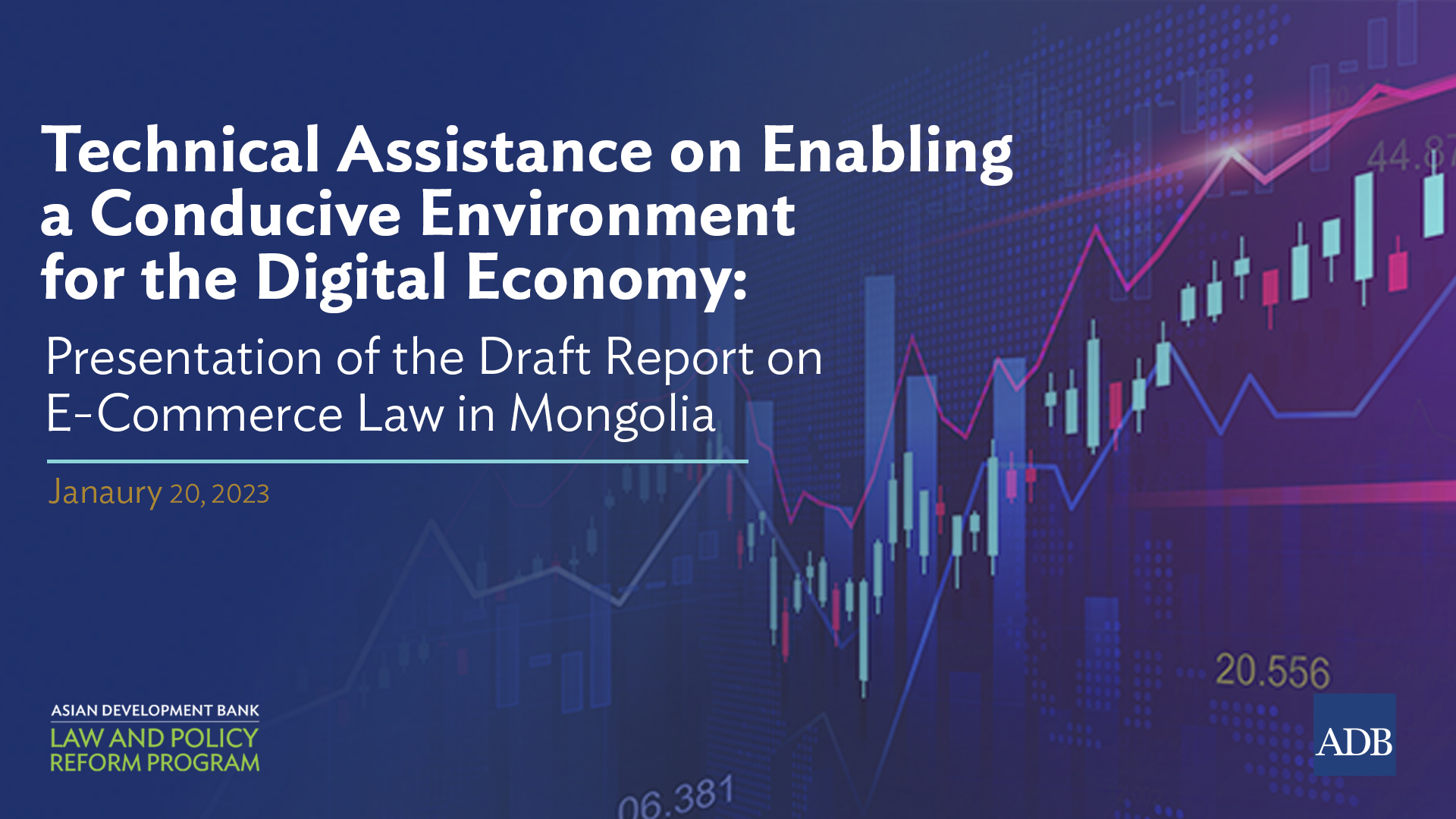 The Asian Development Bank (ADB), in collaboration with the Ministry of Digital Development and Communications (MDDC) of Mongolia, conducted further stakeholder consultation on the draft report on e-commerce law in Mongolia last 20 January 2023 as part of the Technical Assistance on Enabling a Conducive Environment for the Digital Economy of the Law and Policy Reform of ADB.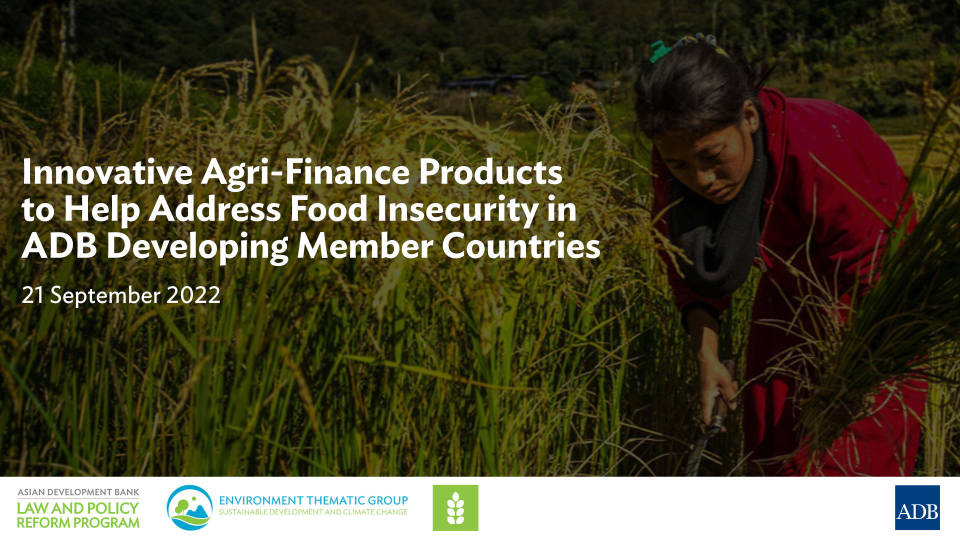 In this webinar, ADB's expert panel talks about the prospect of innovative agriculture finance products for ADB's developing member countries and what it will take to make them work to help farmers increase their production capacity to help address the food insecurity crisis.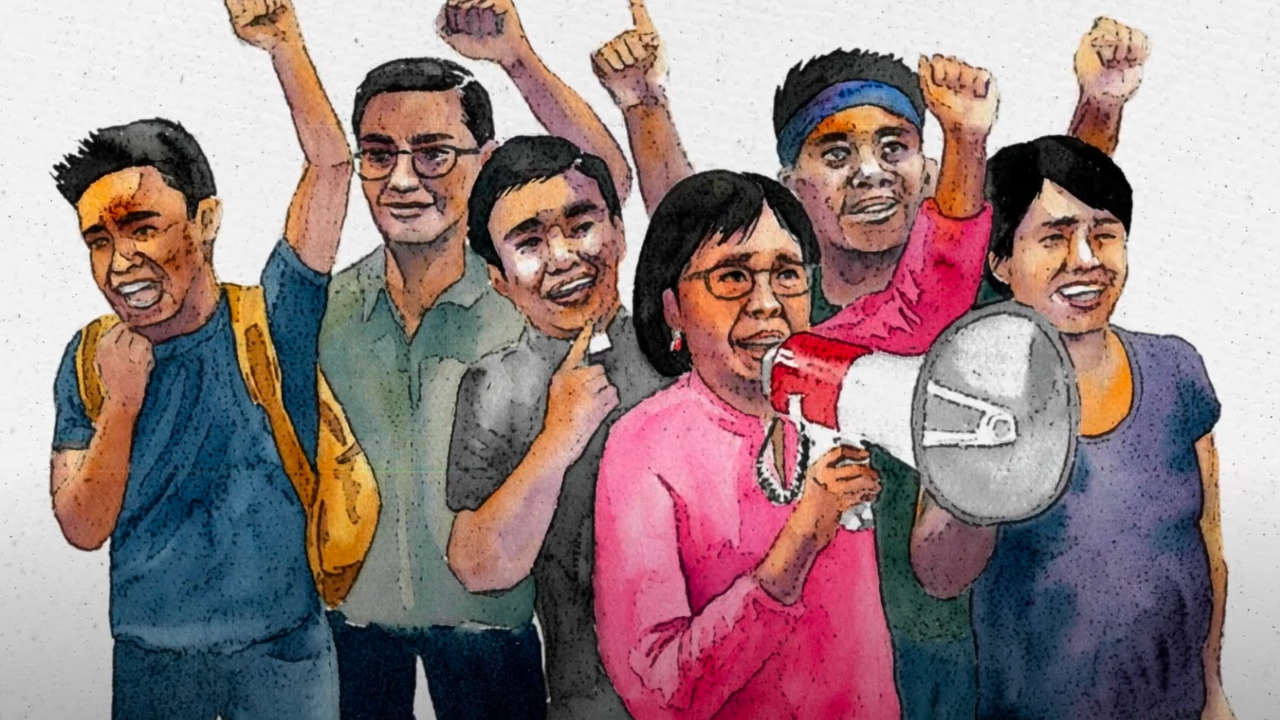 ELAC and Gerthie work together with civil society groups to educate indigenous people and local communities to protect their sources of food, water and livelihoods.