EVENTS
Upcoming Events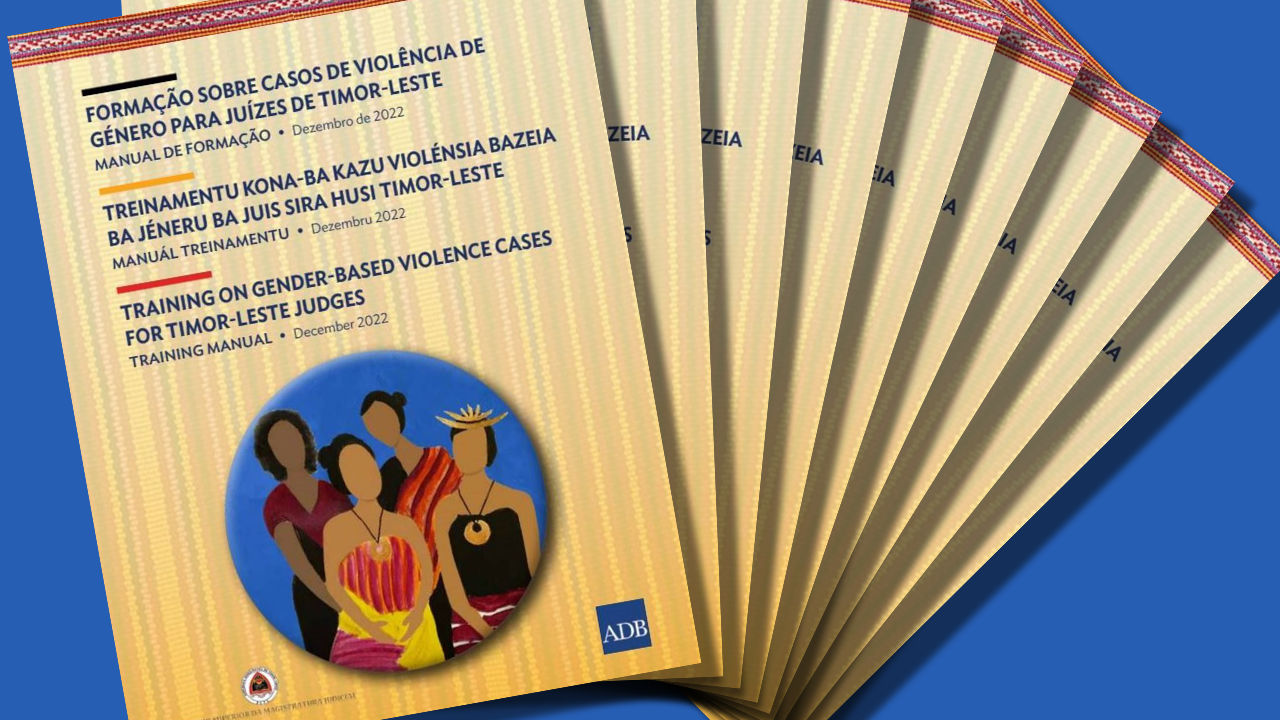 The Asian Development Bank (ADB), in partnership with the Superior Council of Judicial Magistrates, will hold trainings for Court of Appeal and district court judges on gender sensitization and violence against women and girls laws and procedures, including international best practices. In developing the training modules, ADB conducted extensive stakeholder consultations to gain an understanding of law and practice in relation to gender-based violence (GBV), experiences of survivors and the social and cultural norms most relevant to GBV in Timor-Leste, as well as held focused group discussion with judges to hear about their challenges. The trainings are supported under ADB's regional technical assistance on the Promotion of Gender-Responsive Judicial Systems implemented by Office of the General Counsel's Law and Policy Reform Program.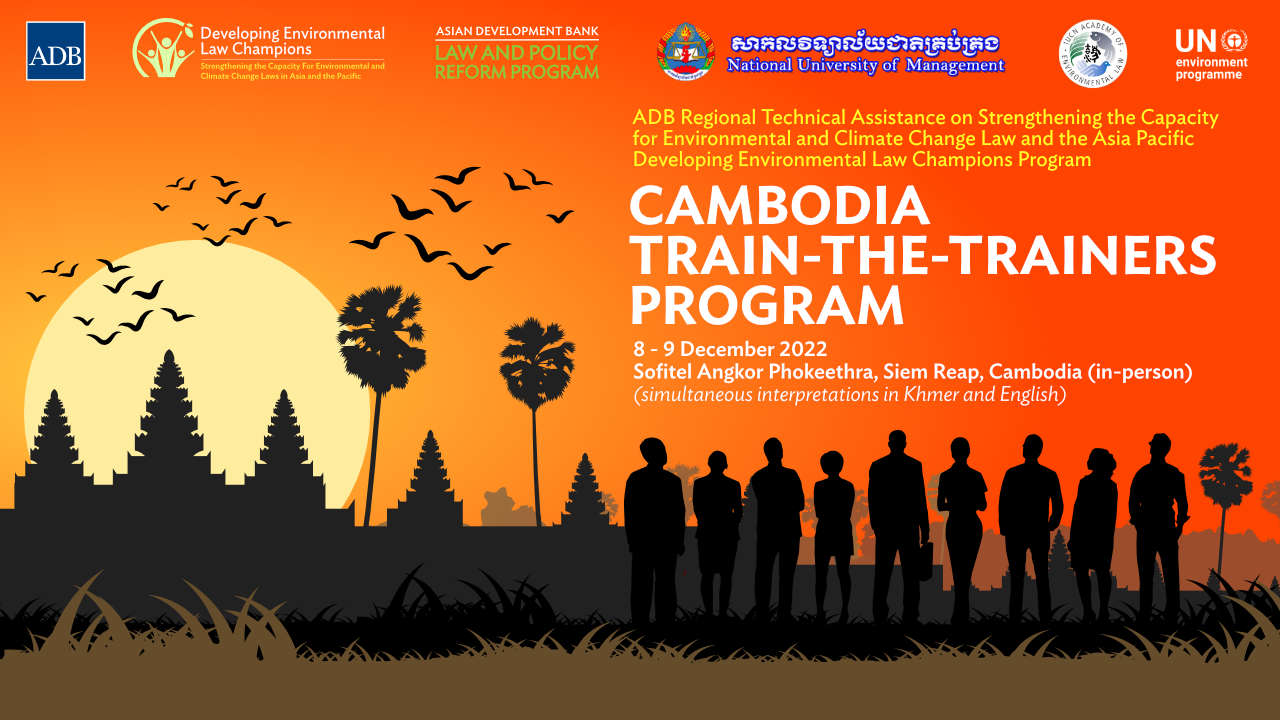 The Asian Development Bank (ADB), in partnership with the National University of Management in Cambodia, will conduct an in-person TTT program in Siem Reap on 8-9 December 2022. This training aims to update participating environmental law teachers with best practice concepts in pedagogy, share lessons learned on distance learning and online pedagogy innovations learned during the COVID-19 pandemic, and introduce the draft Model Environmental Law Curriculum for the Greater Mekong Subregion.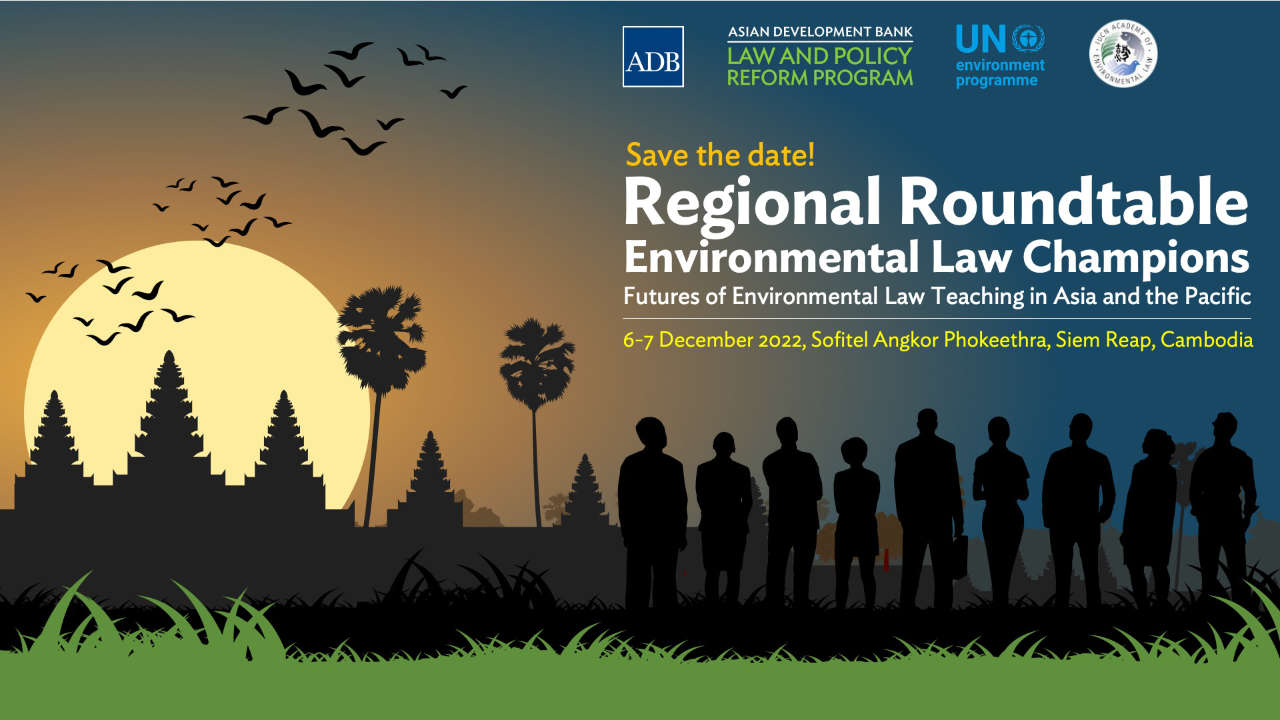 As a culminating event under the current phase of ADB's Developing Environmental Law Champions Program, this Regional Roundtable will be held to do a stock-take of environmental legal education in the Asia and the Pacific including an assessment of ADB's Developing Environmental Law Champions Program. Furthermore, it will be an opportunity to collectively consider the preferred future of environmental law teaching.
Previous Events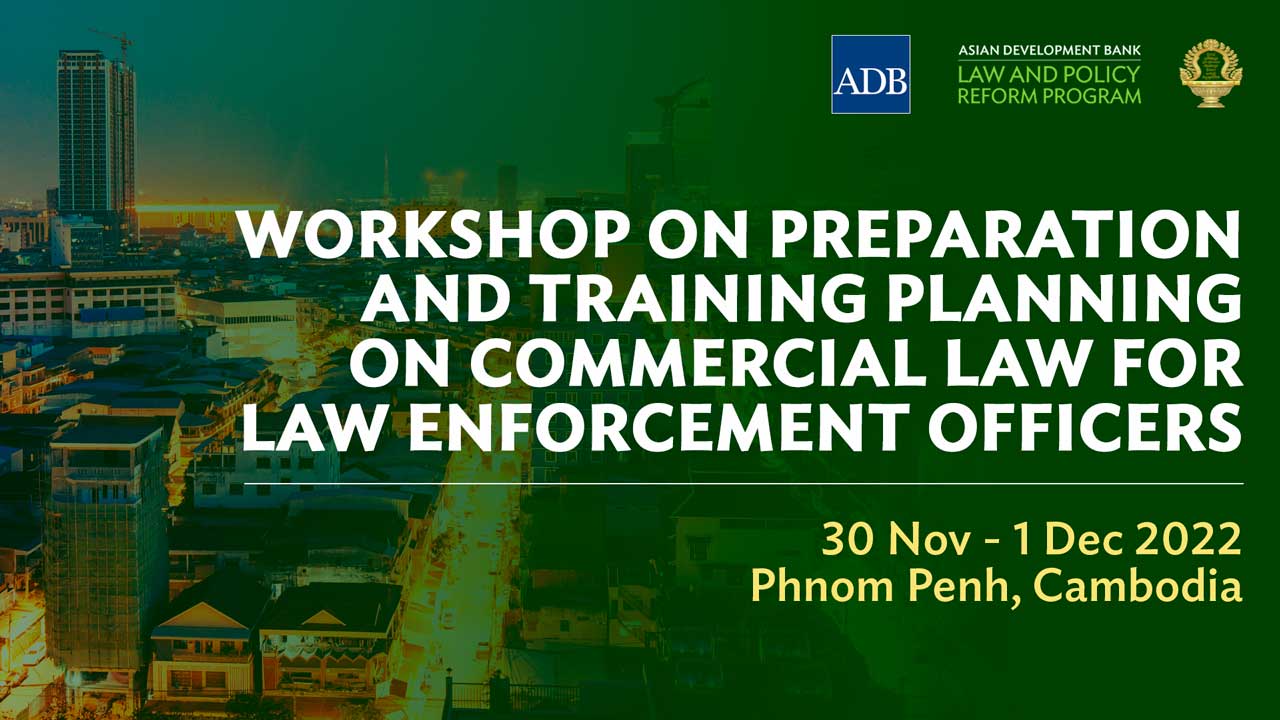 Asian Development Bank (ADB) and the Royal Academy of Judicial Professions of Cambodia (RAJP) will hold consultations on 30 November on training judges to adjudicate commercial law disputes. The consultation meeting forms part of an ongoing ADB technical assistance program entitled Strengthening Judicial Capacity Towards Sustainable Economic Development in Asia and the Pacific.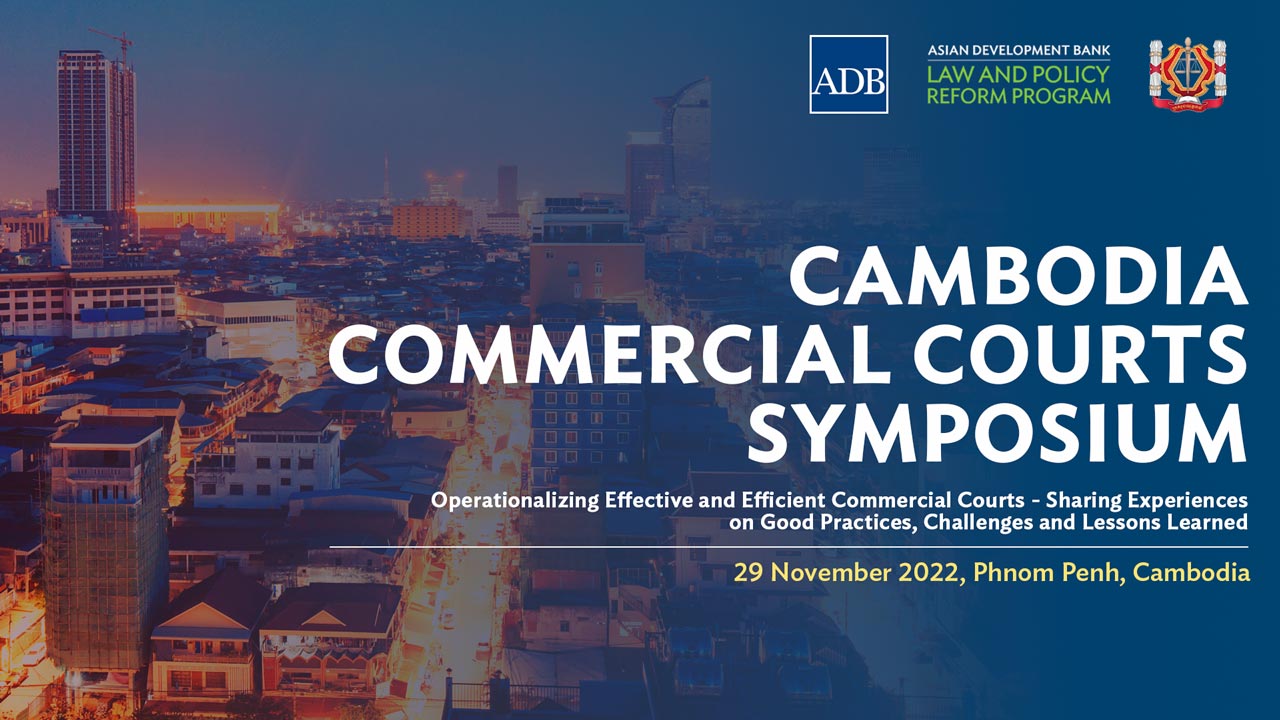 ADB and Cambodia's Ministry of Justice will hold a symposium, Operationalizing Effective and Efficient Commercial Courts – Sharing Experiences on Good Practices, Challenges and Lessons Learned in Phnom Penh on 28 November 2022 at the Raffles Hotel Le Royal.  
NEWS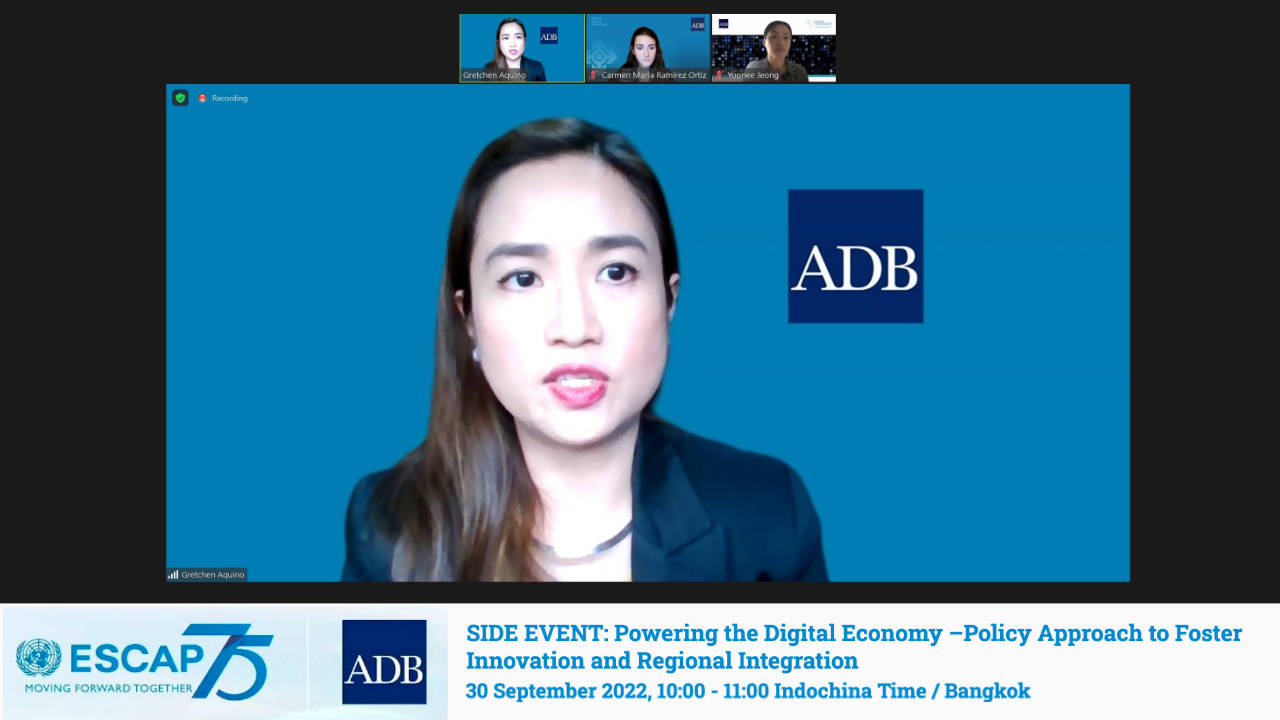 PHOTO GALLERIES
Photos from the Asia-Pacific Conference on the Promotion of Gender-Responsive Judicial Systems held on 23 May 2022 at the Grand Pacific Hotel in Suva, Fiji.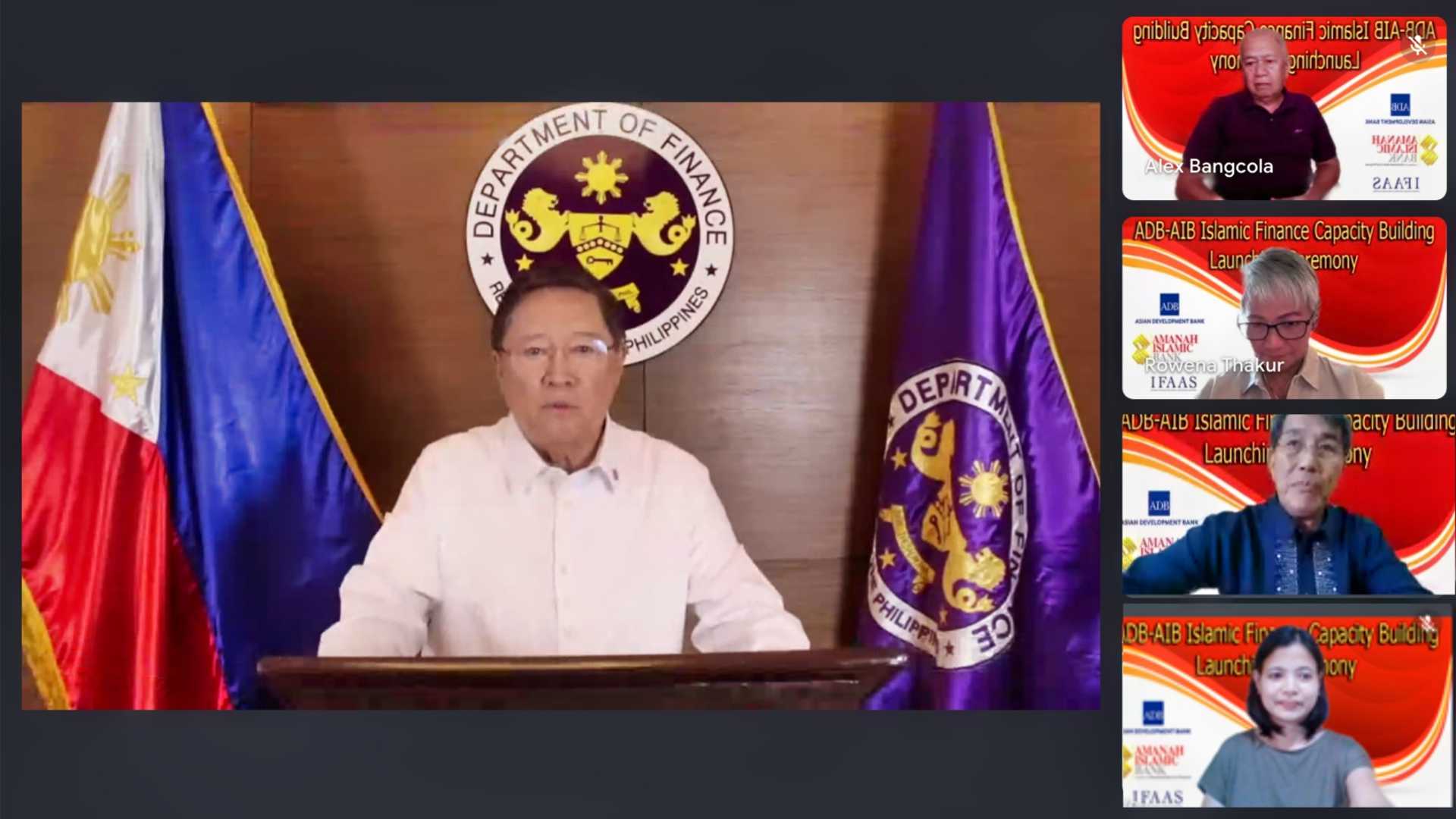 View the photo gallery of the ADB Islamic Finance Capacity Building Launch Virtual Event.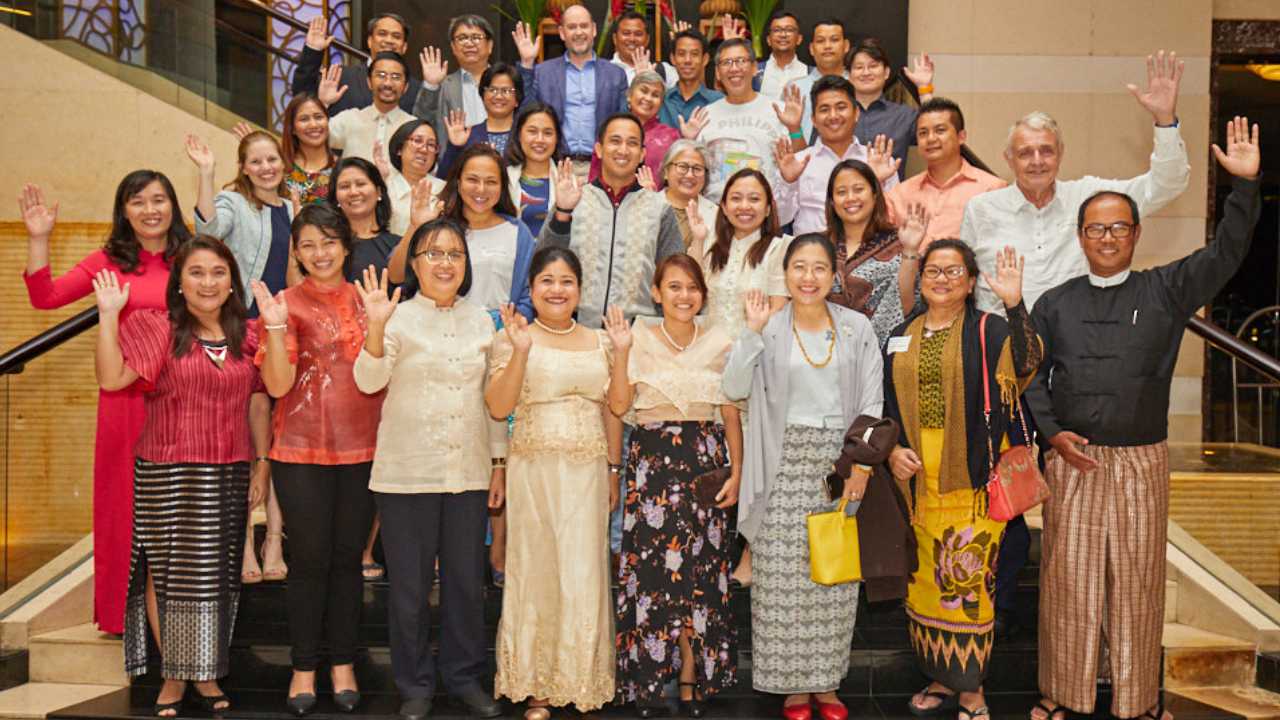 Law professors representing institutions from the Philippines, Cambodia, Lao PDR, Thailand and Viet Nam were trained at the 10th In-Country TTT workshop.
VIDEOS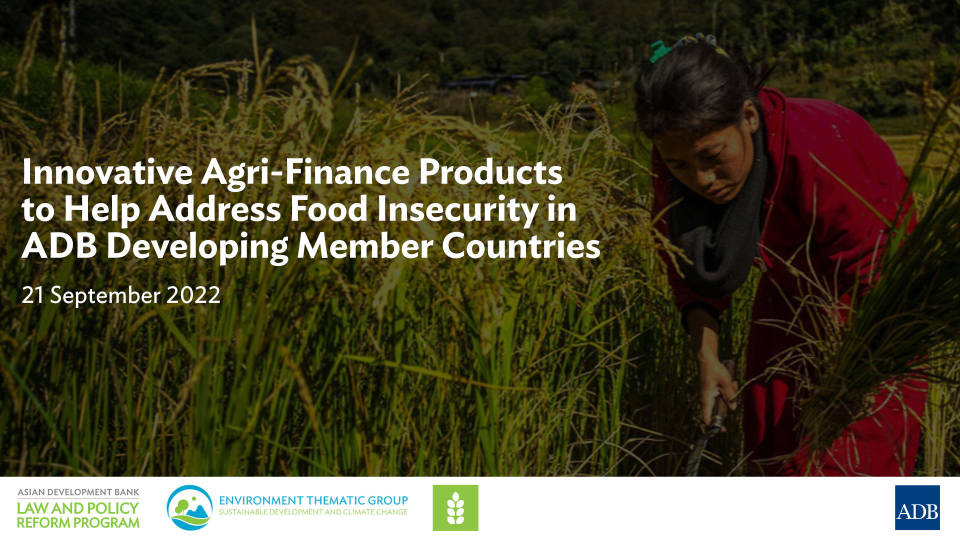 In this webinar, ADB's expert panel talks about the prospect of innovative agriculture finance products for ADB's developing member countries and what it will take to make them work to help farmers increase their production capacity to help address the food insecurity crisis.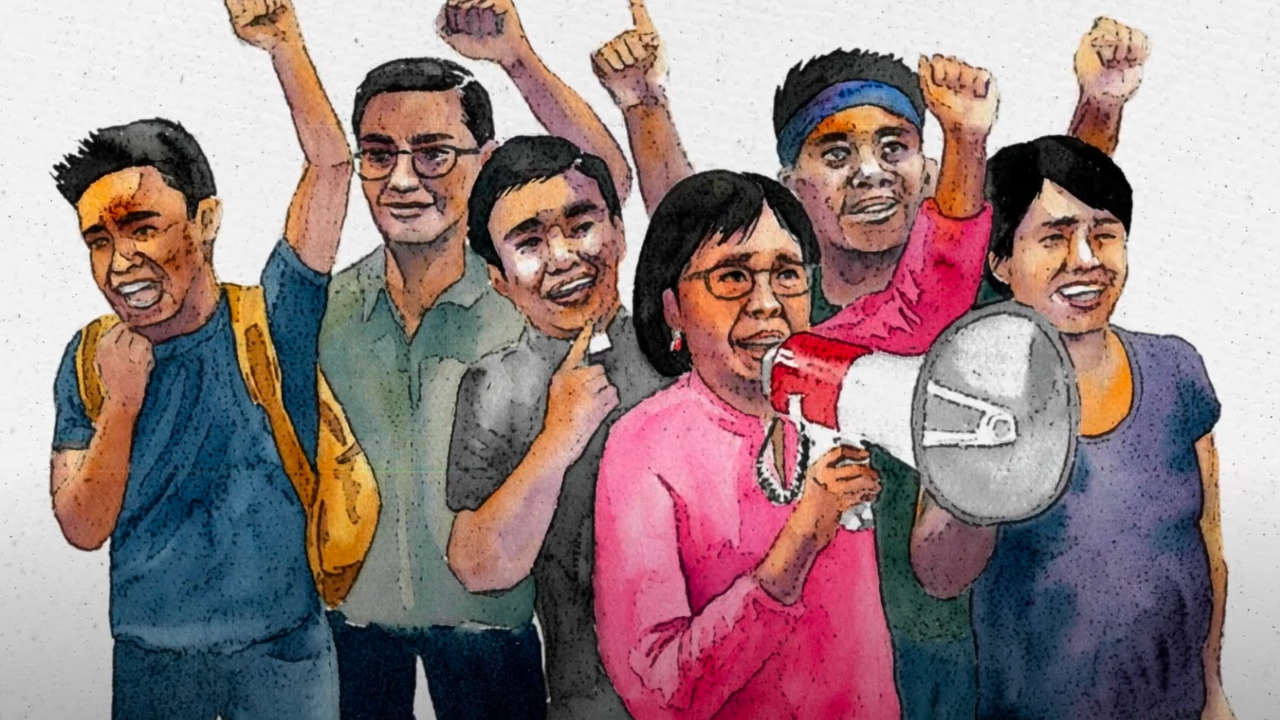 ELAC and Gerthie work together with civil society groups to educate indigenous people and local communities to protect their sources of food, water and livelihoods. ELAC's strategic, grassroots approach was critical to their campaign to stop the planned division of Palawan into three smaller provinces, which could open doors for the easier passage of unsustainable, exploitative projects.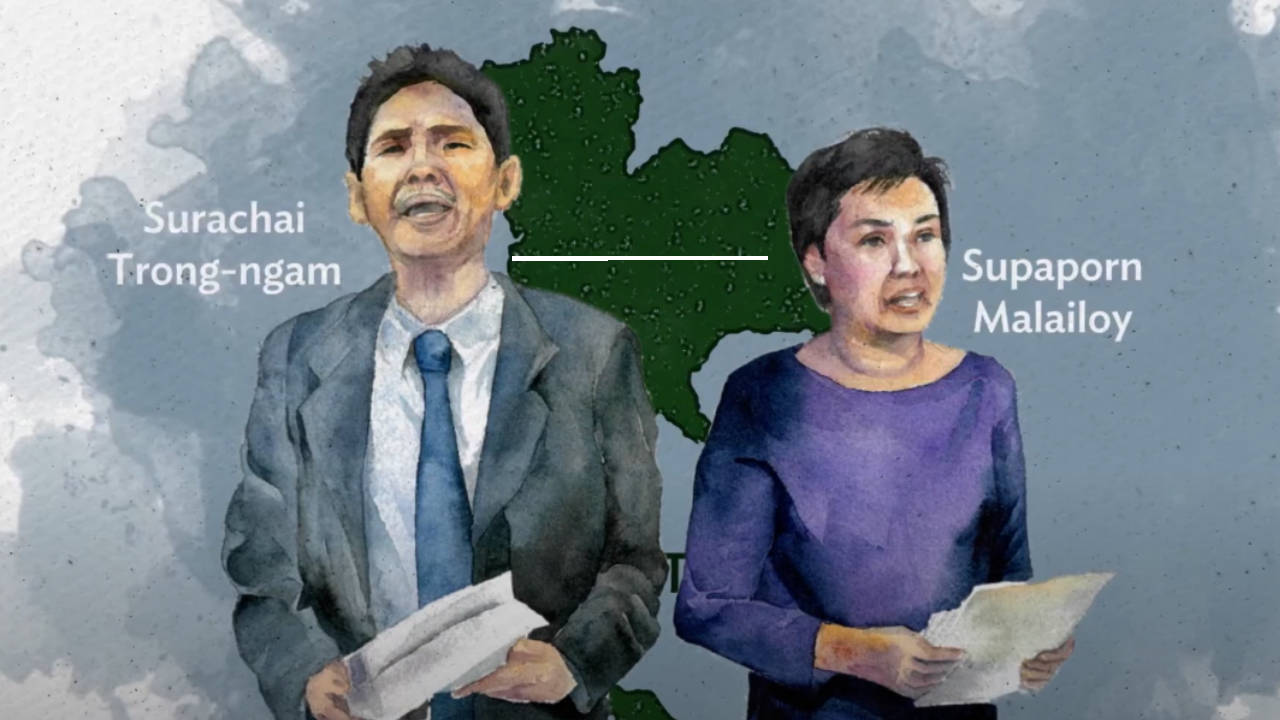 Environmental law and human rights are closely intertwined. Often fighting for one leads to fighting for the other. Surachai and Supaporn from EnLaw were working for a human rights law firm when they were assigned a case which turned into one of Thailand's most notable cases of environmental litigation where ethnic villagers prevailed.